Main Content
Our Mission
Labs4rescue is a volunteer, 501(c)(3) non-profit organization dedicated to providing a new life for rescued or displaced Labrador Retrievers and Labrador Mixes.
Adoption Policy
Please see the "Adopt a Lab" page (https://labs4rescue.com/adopt) and the "Sample Adoption Contract" (https://labs4rescue.com/forms/AdoptContract.pdf) on our full-service website for more information regarding our adoption policies.

ADOPTION FEES: $495 non-refundable adoption fee for all vet expenses (spay/neuter, shots, etc.) and transportation to ensure your lab gets to you in a safe, professional manner. All fees may be paid using PayPal, cashier's checks, or money orders. Labs4rescue does not accept personal checks for application and adoption fees. All adopters must pay their Labs4rescue adoption fee prior to the rescue shipping their dog.

Residents of Massachusetts or New Hampshire are required to pay an additional $125 fee, which defrays the cost of their state's mandatory 48 hour isolation and examination by a licensed veterinarian.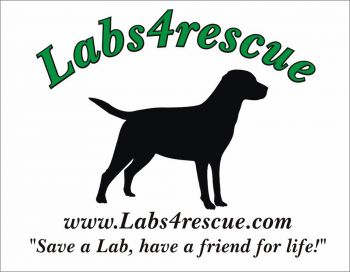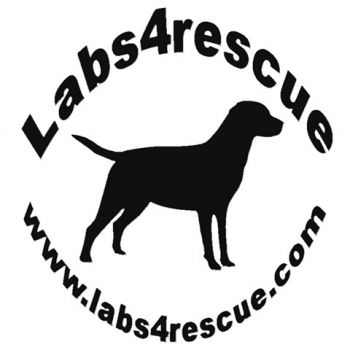 Recommended Pets
Recommended Pets