Main Content
Our Mission
The mission of Minnie and Moe's Pups is to save the dogs that are left abandoned in shelters, are surrendered by their owners, and those that are being abused and neglected. We are committed to providing them the medical care they need, helping them to overcome their past by providing them loving, educated foster homes, finding them their perfect forever home by means of a thorough adoption process, and guiding them on their journey into their new life. They all deserve a "good dog life… every single one of them." We are a volunteer based group with a total love of dogs.
Adoption Policy
Our adoption donation is  $450 for a vetted,spayed dog.  The cost for adoption is based on the best vet care available.  In some case our vet cost for some very ill dogs has exceeded $1000. The average cost to us before any dog is adopted out ranges from $358 to $598. This can be higher if more services are required such as teeth cleaning. However our adoption donation will remain the same.

All dogs receive initial vetting before arriving at Minnie and Moe's Pups.  Once in rescue all of our dogs are seen by our vet  to ensure that the dog is healthy and protected. They are given additional  vaccinations as needed, they are checked and treated for parasites and placed on heart worm treatment if age appropriate.

Most adult dogs will be spayed and/or neutered prior to being placed. Dogs younger than 6 months of age and not spayed/neutered must be spayed/neutered by the new owners. Their adoption fee is usually $300.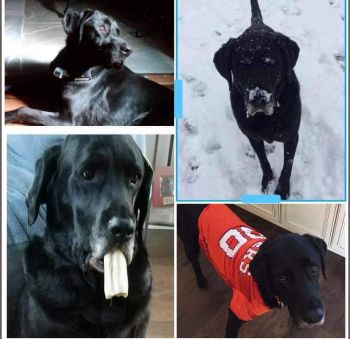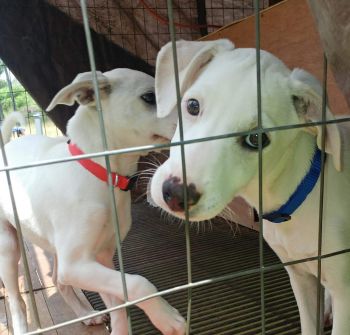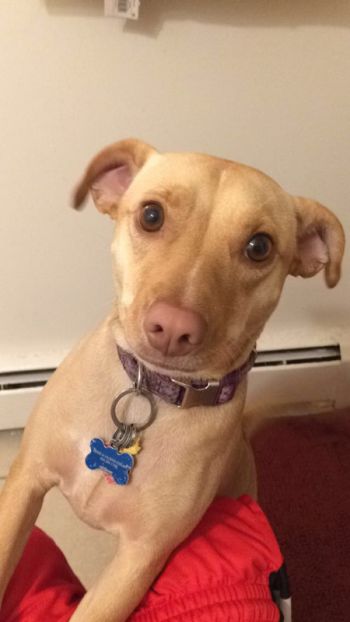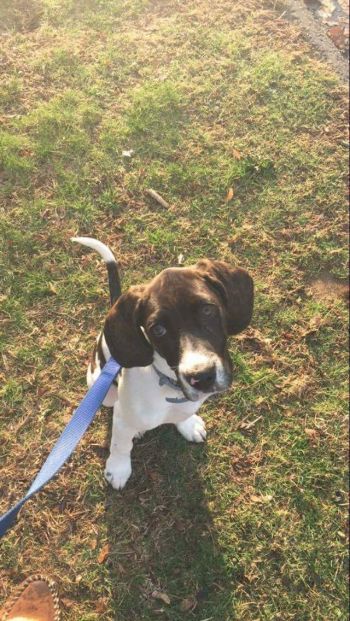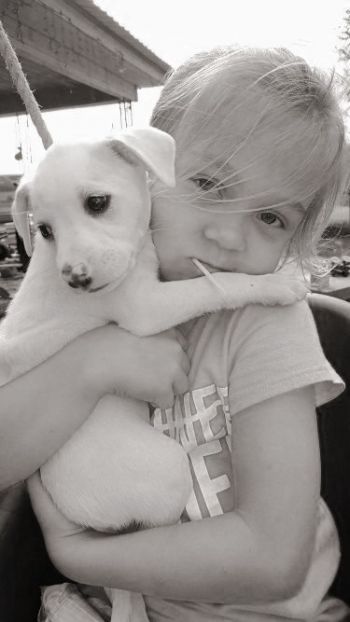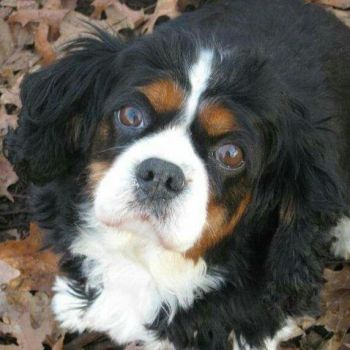 Recommended Pets
Recommended Pets