Main Content
Our Mission
MISSION
PawSafe Animal Rescue exists to provide a better life for adoptable companion animals without homes and to assist in the effort to limit the overpopulation of these animals through a low kill methodology.

The key principles that we follow to assist us in achieving our goals are:

Keep animals in their homes through quality veterinary care, training programs and community education.
Shelter and find homes for sick, injured, abused and abandoned adoptable domestic animals.
Reduce overpopulation of these animals through spay and neuter programs.
Prevent cruelty to these animals by supporting animal protection laws.
Foster compassion towards these animals through education.
Share our knowledge and experience with other animal welfare organizations.
Adoption Policy
Please take a moment to visit our website to fill in the adoption application so that we can help you as quickly as possible.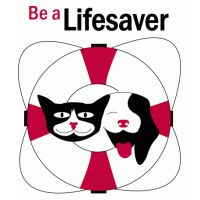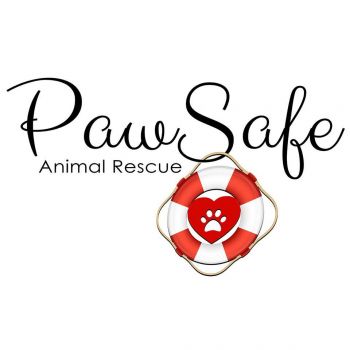 Recommended Pets
Recommended Pets