Main Content
Our Mission
Whitey's Only Wish is a 501(c)(3) Rescue, in honor of Whitey, my precious furbaby Chow Chow.


In 2011, Whitey was rushed to the ER where the Vet said I need to prepare as she would not be coming home. I sat by her side in the hospital for three days, promising her if she got better we would help puppies in need. Against all odds she did recover. So in an attempt to keep my promise, in the last 5+ years, I worked with various rescues to help those animals that needed help most.


I decided in August, 2016 to start Whitey's Only Wish Rescue, and it was recognized as a 501(c)(3) in that same month! Whitey is now 14 years old and since her recovery has been a surrogate Mom to more than 200 puppies we fostered. Her assistant, Kodie, a 12 year old Sherherd/Rottie helps with our mission as well. 


 
Adoption Policy
Since our puppies are fostered in private homes visits are by appointment only after your application has been approved.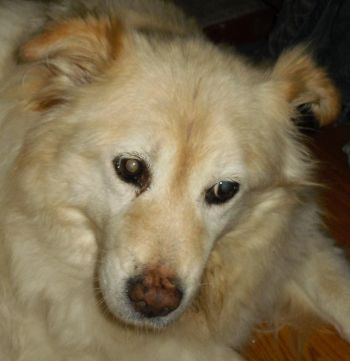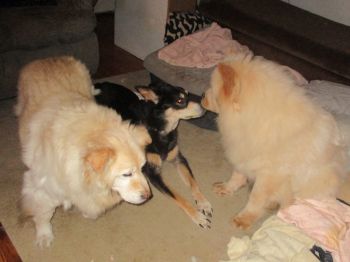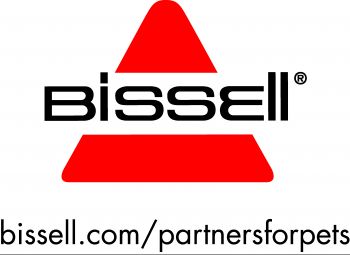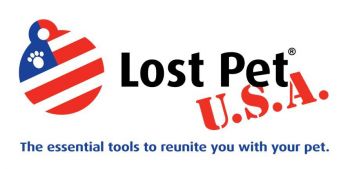 Recommended Pets
Recommended Pets