Main Content
Noah's Ark Animal Welfare Association
Our Mission
It is the mission of Noah's Ark Animal Welfare Association to work collaboratively; increasing the life-saving capacity of dogs & cats within our region while maintaining a safe and comfortable home for every dog & cat in Trinidad, CO.. Noah's Ark Animal Welfare Association started as a foster-based program in 1998 by a group of concerned citizens seeking proper and humane animal care in the Trinidad area. As a result of the efforts of this pioneer group, Noah's Ark Animal Welfare Association took over the day-to-day operations of the City of Trinidad Animal Shelter in 2001.
Adoption Policy
All NAAWA adoptions include spay or neuter.

Spay or neuter is completed by our veterinarian before an adoptee leaves our shelter to enter a new home.

Currently, our spay/neuter surgeries are scheduled with our vet, every week on Tuesday and Thursday mornings.

All animal adoptions include age appropriate vaccinations and de-worming.

All dog and cat adoptions include microchip installation and reference for free microchip registration.

All pet adoptions include an offer for 30 days of free pet health insurance, which the adopter can easily activate by phone.

For dogs, a bundle containing a clean/second-hand collar, leash, and NAAWA ID tag are available at our shelter to purchase for a $5 suggested donation. Or check out our Thrift Store for new or used collars and leashes.

Working Cat Program adoptions include spay/neuter, vaccinations, and ear-notching.

When it's time for the adoptee to go home, adopters will receive:?

- a receipt of adoption fee payment

- a rabies vaccination certificate (if applicable)

- microchip information (if applicable)

- information of how to active pet health insurance offer

- a signed copy of our adoption contract

- a copy of the pet's medical summary

Please keep in mind: while all animals have been checked by our staff or veterinarian, we cannot guarantee the health of any animal.
| day | hours |
| --- | --- |
| Monday | 11:00 am to 4 pm |
| Tuesday | 11:00 am to 4 pm |
| Wednesday | 11:00 am to 4 pm |
| Thursday | 11:00 am to 5 pm |
| Friday | 11:00 am to 4 pm |
| Saturday | 11:00 am to 2 pm |
| Sunday | Closed |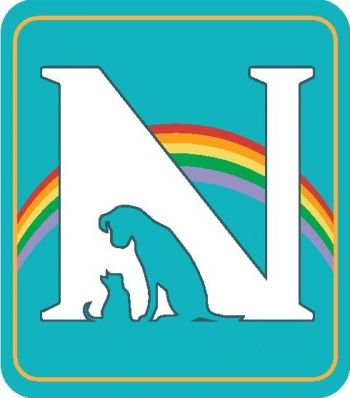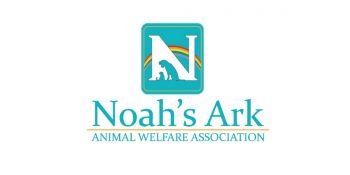 Recommended Pets
Recommended Pets