Main Content
Our Mission
We are a 501 c3 Non-profit, Charity Organization, operating a Limited Intake, mostly Cage-free Rescue & Shelter. Our primary focus is on rescuing and finding safe and lasting homes for homeless, abandoned, unwanted and at risk cats and kittens through the shelter. We have also rescued many dogs, through our foster system. Many of our rescues are ill, injured, older, shy, and have other healthy and behavioral issues due to abandonment, neglect, abuse and worse. For many Angels with Paws was their last hope.

We provide compassionate care including Veterinary care (off-site - we have no on-site Veterinarian), medications, rehabilitation, food, shelter, other basic needs and a place to live until the animal is adopted. Our commitment to our animals extends beyond adoption as want to stay informed on how our animals are doing after adoption and our Adoption Agreement requires that if the Adopter can no longer care for the animal, it must be returned to Angels with Paws.

Through our staff, volunteers, fosters and working with other rescues, we are part of a network of caring people that reaches far and wide. We work with local organizations in the metro Denver area and beyond to save lives, reduce pet overpopulation, promote responsible pet ownership, the need to spay and neuter and educate people on the cruelty of declawing. We educate pet owners on responsible ownership and ways to help keep their animals when possible. We believe in saving lives and finding safe & lasting homes. We hope for the day when no animals will be put-down in shelters due to lack of space. We believe that all animals have the right to life.
Adoption Policy
Visit and meet our animals, fill out Adoption Application, if approved there is an Adoption Agreement and adoption fees.
| day | hours |
| --- | --- |
| Monday | Closed |
| Tuesday | 1:00-6:00 pm |
| Wednesday | 1:00-6:00 pm |
| Thursday | 1:00-6:00 pm |
| Friday | 1:00-6:00 pm |
| Saturday | 1:00-6:00 pm |
| Sunday | 1:00-6:00 pm |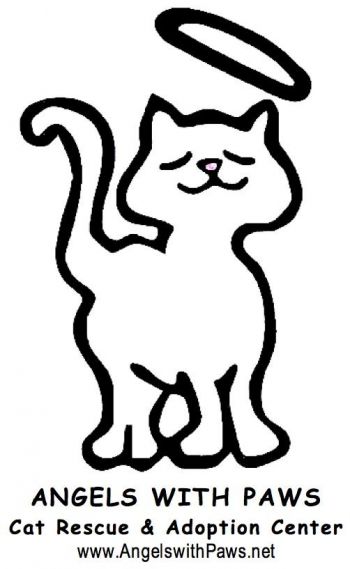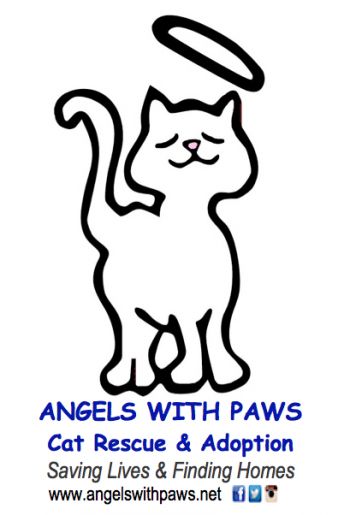 Recommended Pets
Recommended Pets