Main Content
Our Mission
CKC is a non-profit kitten rescue who's focus is to spay/neuter and re-home stray kittens and cats who may be at risk. We also specialize in the care of bottle babies and very young kittens that have been separated from their mothers. Our staff of vet-tech fosters, a partnership with Blue Sky Animal Clinic, and oversight by vet staff allows us to manage the most delicate of circumstances while providing the best possible outcome.
Adoption Policy
You must first fill out an adoption application on coloradokittycoalition.com.
I will respond with approval/denial within 48 hours.
If you are approved, I will assist in coordination with the kitty's foster for pick-up. You will need to pay the adoption fee via check, cash, Venmo, or Paypal before or at the time of adoption.
If within 2 weeks of adoption, this kitty is not a good fit for your family, we will give a full refund when you return him/her.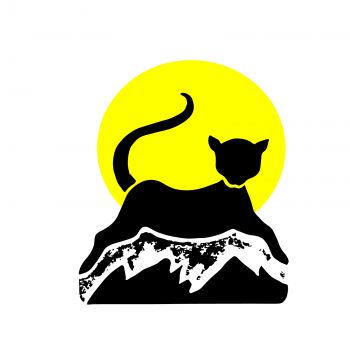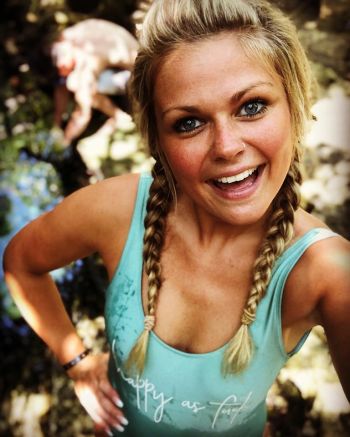 Recommended Pets
Recommended Pets