Main Content
2nd Chance Vizsla Rescue, Inc.
Our Mission
2nd Chance Vizsla Rescue, Inc. (2CVR) is an active nonprofit Vizsla rescue organization based in Colorado and serving the neighboring states of WY, NE and NM. Our main goal is to match Vizslas in need of a forever home with loving families. We are dedicated to providing rehabilitation and foster care for abandoned or abused purebred Vizslas or Vizsla mixes; to educate the community in regards to responsible dog ownership, including the spay/neuter of companion animals; assisting shelters by promoting awareness and working with shelter managers/directors in our areas, and accepting shelter dogs as quickly as possible. As necessary, we offer support to humane shelters that handle stray
Adoption Policy
All rescued Vizslas in our care are provided medical care including spay/neuter, heartworm tested, and microchipping. We are a volunteer fostering/evaluation network and do not have a physical shelter location. Once the Vizsla is ready to be adopted, we thoroughly examine the adoption applications from prospective families to find as perfect a match as possible.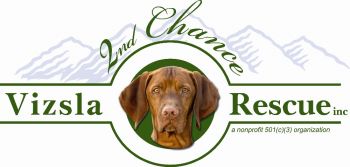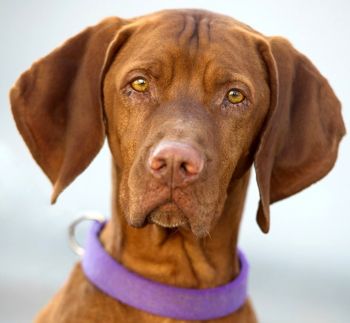 Recommended Pets
Recommended Pets