Main Content
Our Mission
MaxFund is a non-profit organization established to provide medical care for injured pets with no known owners and to find new homes for these animals once they have recovered. Further, the Maxfund is committed to the following goals:

Develop and implement education programs pertaining to animal care, with emphasis on the importance of spaying and neutering.

Disseminate information on spay/neuter facilities and, to conduct spay/neuter clinics for pets of low income families.

Be a voice for the animals on issues of animal welfare

Cooperate with other animal facilities/shelter in accomplishing these goals.
Adoption Policy
MaxFund is a physical shelter with 3 separate locations, all within a block. The Dog Shelter is located at 1005 Galapago St., the Cat Shelter is located at 720 W. 10th Ave., and Meow Manor (which is our administration building) is located at 958 Inca St., all in Denver, Colorado.
If you are interested in learning more about a dog, please call 303-595-4917, a cat (720) 266-6081, or Administration (720) 726-4552 or come into any of the locations.
How our adoption process works:
1. You MUST come into the shelter to meet an animal you are interested in (and meet a few others, while you're at it!)
We do not require appointments – come anytime during normal business hours.
Our hours are 10-5 Mon, Wed, Thu Fri / 11-5 Saturday / 12-5 Sunday
We suggest you call ahead to be sure the animal(s) do not have pending applications
2. You will fill out your adoption application, including references, after finding an animal you'd like to adopt
3. The application review and reference checks will take up to 3-5 business days; you will not be able to bring an animal home the same day.
We only take 2 applications per animal before they are unavailable. This is why we suggest you call ahead to check the status.!

Thank you for choosing to rescue!
| day | hours |
| --- | --- |
| Monday | 10-5 |
| Tuesday | - |
| Wednesday | 10-5 |
| Thursday | 10-5 |
| Friday | 10-5 |
| Saturday | 11-5 |
| Sunday | 12-5 |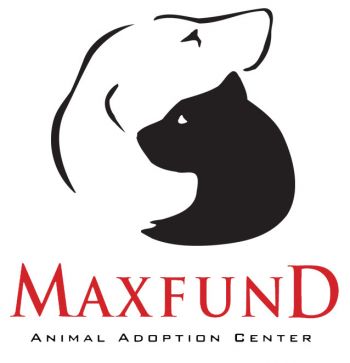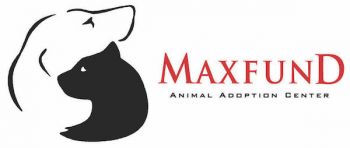 Recommended Pets
Recommended Pets