Main Content
Our Mission
The Seal Beach Animal Care Center is a non-profit, no-kill animal shelter committed to finding permanent, loving homes for all the animals that come into our care. Our staff of dedicated volunteers ensures the animals are kept as comfortable as possible until they can be placed into new adoptive homes. The Corporation known as Friends of the Seal Beach Animal Care Center was established in 1986, and the shelter was open for business in July 1988.

As a no-kill animal shelter, getting through each day is an accomplishment. While the SBACC primarily serves the City of Seal Beach, we attract adopters from Los Angeles, Orange, Riverside and San Diego Counties, in addition to networking with other shelters, rescue groups and animal sanctuaries across the country. We believe that through adoption counseling and education, we are helping to create a community that cares for animals with responsibility and compassion.
Adoption Policy
Please see the application link to find out more about our adoption process and submit an application.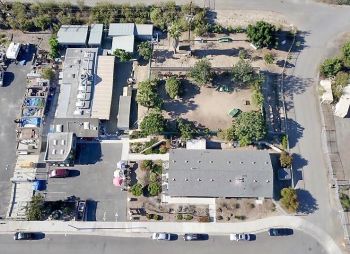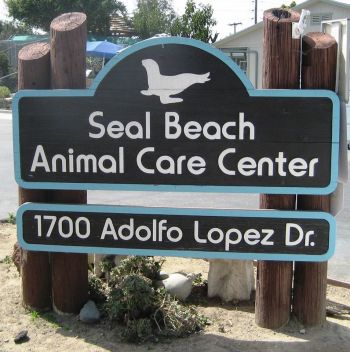 Recommended Pets
Recommended Pets