Main Content
Our Mission
FRIENDS OF HARBOR ANIMALS is a group of independent rescuers working together to find permanent homes for cats, kittens, puppies, dogs and others who have found themselves in an Animal Shelter or other "unfortunate circumstance."

All the pets we have available for adoption are happy, socialized and healthy. All Friends of Harbor Animals Adorable Adoptables are cared for in private foster homes.

If you are interested in one of our COURTESY listed animals currently residing in a private foster home and available for adoption through an independent rescuer or rescue group, please contact the appropriate person (listed in the individual Pet Notes) for additional information.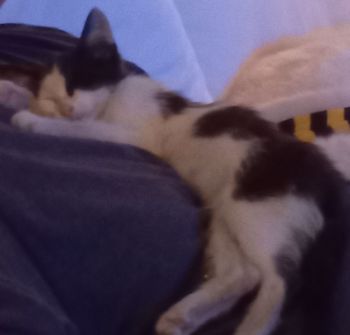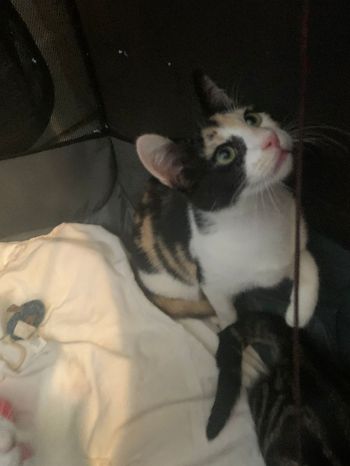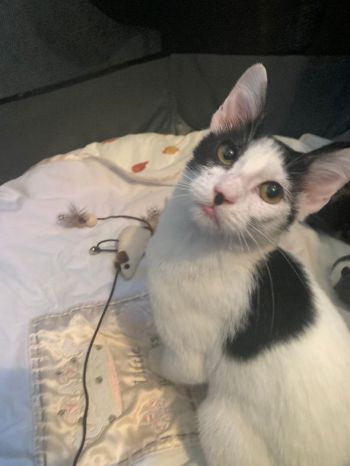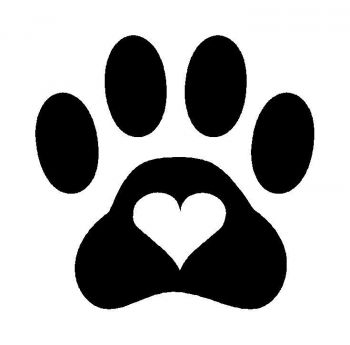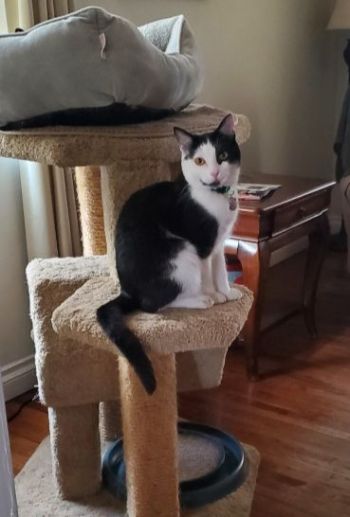 Recommended Pets
Recommended Pets