Main Content
No Wagging Tail Left Behind Animal Rescue
Our Mission
A Little Bit About Us...

Wagging Tails is an all breed, non-profit rescue that places hundreds of dogs each year. We pride ourselves on our reputation of ongoing support for adopters and their new family members. We are volunteer and donation based- our main goal being to care for and give loving homes to dogs in need.

Sandy's first rescue dog, Bonnie, was a cattle dog mix that was transported to her home in the trunk of a car with 8 puppies. She found homes for the puppies and kept Bonnie. Since that day, Sandy has been helping place dogs in loving homes. No Wagging Tail Left Behind came to life when Sandy began taking in six plus dogs a week, mostly from El Centro, to find them homes.

With the help of board members Jean Whitney and Laura Morkan, Wagging Tails received a non-profit status on May 12, 2012. Since then, the rescue has grown in size with volunteers who handle paperwork and attend adoption events. We look forward to increasing the number of dogs placed each year, our volunteer staff, and our donations!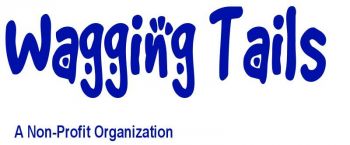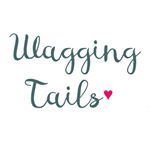 Recommended Pets
Recommended Pets