Main Content
Our Mission
There are always exciting happenings at the Mary S. Roberts Pet Adoption Center:

Humane education for children,

A state of the art spay/neuter clinic,

Angie's Healing Hearts (formerly Pet Therapy)  

Pet Food Assistance Program, which provides for pets of seniors and low-income pet owners in our community,

Riverside Rovers sign up to take a dog out of the Center for a day of fun!

PAC Paws Reading Program

Among many other programs and events!

The Mary S. Roberts Pet Adoption Center (MSRPAC) is a non-profit 501(c)(3) public benefit charitable organization committed to giving homeless cats and dogs another chance for a healthy and happy life by finding them good, loving homes. MSRPAC is supported solely by private donations and fundraising projects.
Adoption Policy
Upon visiting the Adoption Center, you will immediately be greeted by one of our volunteer receptionists or an Adoption Counselor. If it is your first visit, you will be instructed as to where you can see all of our animals available for adoption. Once you find a pet that you think you would like to adopt, you would locate an Adoption Counselor to help you:

1. Staff will make arrangements for you to visit with the animal. Depending on the size and species of the pet, you may be outside in a play yard or inside in one of our "meet and greet" rooms.

2. Once you have been matched with the perfect pet, one of our Adoption Counselors will make sure you are fully informed about the pet and answer any questions that you may have.

3. The adoption process takes approximately one hour. Adoptions will stop one hour before closing time at 6pm.

4. All of our pets are spayed or neutered, current on vaccinations (including rabies) and microchipped.

Puppies 1 year & under $275
Dogs 1 year+ $135
Kittens 1 year & under $150
Cats 1 year+ Name Your Price!
Senate Bill No. 245 allows Veterans in California to adopt a pet for free.

Beginning January 1, 2020, veterans may show their driver's license or ID card with the "VETERAN" designation on it to Pet Adoption Center personnel and have adoption fees waived. The law limits the free dog and cat adoptions to one every six months.

Although the bill waives adoption fees, a microchip fee of $21 still applies.

5. We complete all adoptions digitally, so we can either text a checkout link to your mobile phone or you can complete the process using one of our devices. Checks are not accepted for adoption fees.

6. All cats must leave in a carrier. Carriers can be purchased in our Pet Store. Cats over the age of 1 year must leave with a collar and ID tag.

7. All dogs must leave wearing a collar and leash and ID tag. Adopters may bring their own or they can be purchased in our pet store. All sales from our Pet Store benefit the Adoption Center.
| day | hours |
| --- | --- |
| Monday | 12:00pm - 7:00pm |
| Tuesday | CLOSED |
| Wednesday | 12:00pm - 7:00pm |
| Thursday | 12:00pm - 7:00pm |
| Friday | 12:00pm - 7:00pm |
| Saturday | 12:00pm - 7:00pm |
| Sunday | 12:00pm - 7:00pm |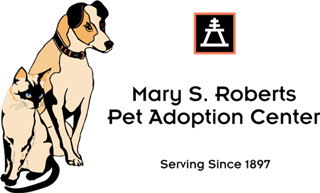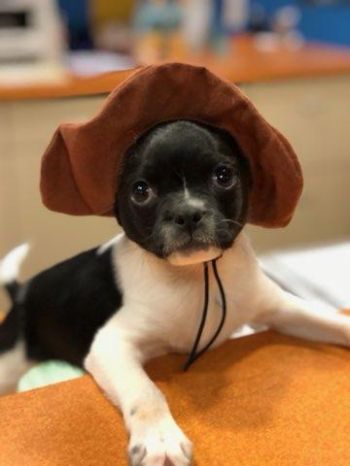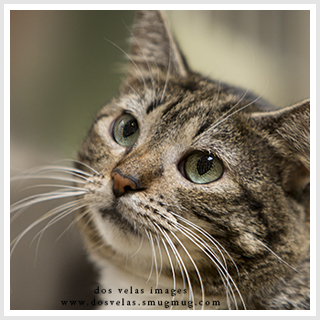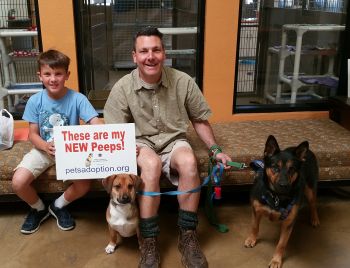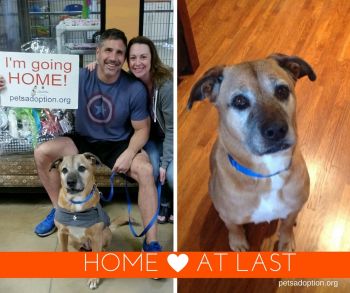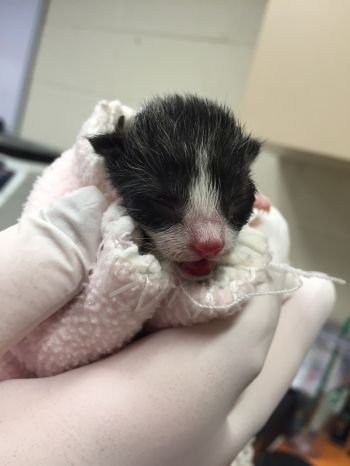 Recommended Pets
Recommended Pets