Main Content
Our Mission
Frosted Faces Foundation is a 501(c)(3) non profit organization
dedicated to delivering solutions to fulfill
the promise of family and adequate veterinary care
for senior animals whose love and lives are in jeopardy.
Adoption Policy
We want to see all of our Frosted Faces with families, whether it be a Foster Family, a Forever Foster Family, or a Forever Family.  Please review the types of families we have below (http://frostedfacesfoundation.org/family) and consider which program best fits your expectations. Frosted Faces with lifelong chronic conditions that require medication are eligible for the Forever Foster Program. We do not have adoption fees. If you are interested in any of our available Frosted Faces, please apply at www.frostedfacesfoundation.org/apply/.

Forever Families: Forever Families assume the lifelong commitment of a Frosted Face and are responsible for medical expenses upon adoption. They are accommodating and make sacrifices to ensure the Frosted Face lives a full life of quality and love. Because we at Frosted Faces Foundation will always love each Frosted Face, we want to help Forever Families fulfill our mission. Each Forever Family is eligible for a $500.00 emergent pre-approved major medical donation per year if it is needed. If more than $500.00 is needed, the Forever Family can apply for Frosted Funding.

Forever Foster Families: Frosted Faces are cared for by Forever Foster Families when they are near to the end of life or require costly treatment long term for a chronic disease. The Frosted Face legally belongs to Frosted Faces Foundation for the duration of his/her life while we provide medical expenses and supplies.  The Forever Foster Family donates room in their home, often times food, and most importantly- loves the Frosted Face as their own.

Foster Families: Foster Families care for Frosted Faces until a Forever Family is found. Frosted Faces Foundation legally owns the Frosted Face while providing medical expenses and supplies. The Foster Family donates room in their home while tending to the Frosted Face's medical needs in coordination with the organization. They work to socialize him/her, including the Frosted Face as their own in daily activities and creates quality networking material to help find his/her Forever Family. A Foster Family may adopt a Frosted Face at any time before a Forever Family has had an introduction.

Frosted Fling: A Frosted Fling is only a two-week commitment to care for one of our Frosted Faces in your home. The goal of the program is to increase visibility of the senior for potential families, gather quality marketing material through videos and pictures, while at the same time enriching the Frosted Face's life in a home environment.

Apply to be a Family at: www.frostedfacesfoundation.org/apply/.


 
| day | hours |
| --- | --- |
| Monday | by appointment only |
| Tuesday | by appointment only |
| Wednesday | by appointment only |
| Thursday | by appointment only |
| Friday | by appointment only |
| Saturday | by appointment only |
| Sunday | by appointment only |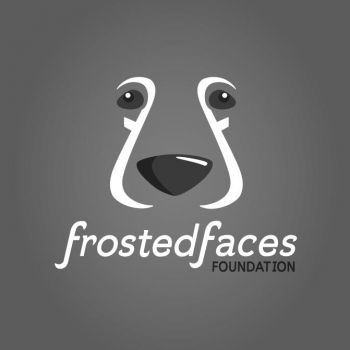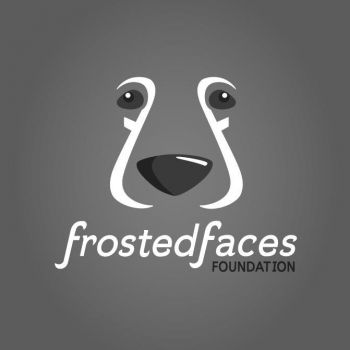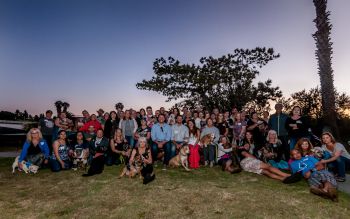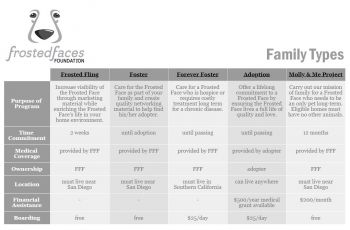 Recommended Pets
Recommended Pets