Main Content
Our Mission
Valley Humane Society (VHS) has been saving the lives of dogs and cats in the Tri-Valley since 1987. Our primary service area covers Pleasanton, Livermore, Dublin, San Ramon, and Danville, though pet adopters are welcome from any locale!

We're is working to create a brighter future for cats and dogs by encouraging and strengthening the bond between people and pets. Beyond rescuing and rehabilitating abandoned companion animals, VHS supports and preserves existing pet-guardian relationships through pioneering partnerships with groups like Hope Hospice and Bay Area food banks. VHS Canine Comfort teams share the soothing affections of pets with those who need it most, and our humane education programs for children and scouts champion responsible pet caretaking.
 
We envision a world in which every animal is loved and every person knows the love of an animal.
Adoption Policy
During Covid, Valley Humane is closed to walkins; adoptions are by appointment only. Adopters must be at least 21 years of age, or 18 years with a co-adopter age 21+ at the same residence, and provide legal ID showing current address to verify age. Potential adopters should understand that VHS reserves the right to deny any adoption for any reason. We recommend that all adults in the household meet the adoptive animal. Resident dogs must undergo a "meet and greet" with the adoptive animal prior to approval.

Fill out an adoption application (available at VHS) and speak to one of our adoption counselors. Upon approval, additional paperwork will be completed, including adoption agreement. Please allow approximately one hour to complete the full process.

Adoption Fees: Cats 5 months and older - $100, Kittens under 5 months - $125 (pairs for $200 total), Dog 5 months and older - $200, Puppies under 5 months - $250

Includes: unconditional love, veterinary examination, spay/neuter surgery, age/species-appropriate vaccines, parasite removal (as needed), microchip implant, food sample, free vet-check (within 7 days).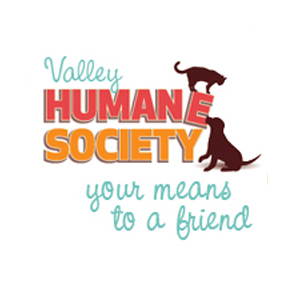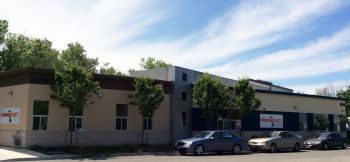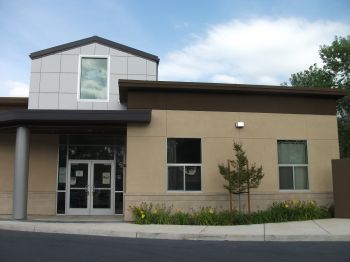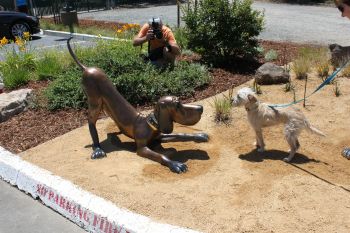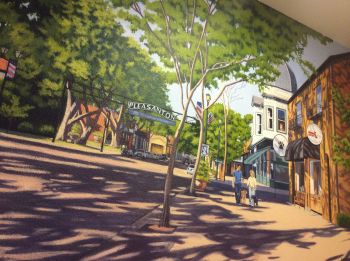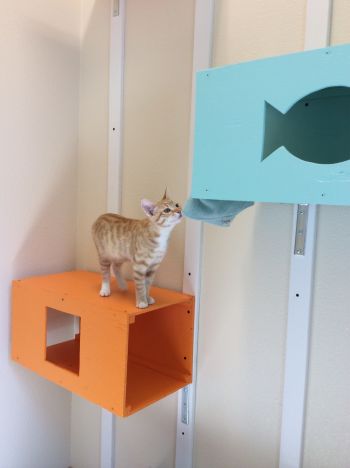 Recommended Pets
Recommended Pets