Main Content
Our Mission
Valley Humane Society (VHS) has been saving the lives of dogs and cats in the Tri-Valley since 1987. Our primary service area covers Pleasanton, Livermore, Dublin, San Ramon, and Danville, though pet adopters are welcome from any locale!

We're is working to create a brighter future for cats and dogs by encouraging and strengthening the bond between people and pets. Beyond rescuing and rehabilitating abandoned companion animals, VHS supports and preserves existing pet-guardian relationships through pioneering partnerships with groups like Hope Hospice and Bay Area food banks. VHS Canine Comfort teams share the soothing affections of pets with those who need it most, and our humane education programs for children and scouts champion responsible pet caretaking.
 
We envision a world in which every animal is loved and every person knows the love of an animal.
Adoption Policy
Are you ready for a new pet? It's a big commitment! At Valley Humane Society, our goal is to find a permanent home for each dog and cat in our care. VHS adoption counselors are available to assist you in choosing the right cat or dog for your family, but there are many questions to consider before adopting.

The Adoption Process
Animals that are available for adoption are posted on our website, AdoptAPet.com, and PetFinder.com.
Potential adopters should read the animal's profile to determine if the pet would be a good fit and review steps on how to apply. Applications are specific to a single animal. Copy and paste the application URL from the animal's profile or below: https://valleyhumane.wpengine.com/adoption/adoption-inquiry-form/

Once the application is received by Valley Humane staff, an adoption counselor will call the applicant for a phone interview.
After you submit your application, be ready to answer the call from Valley Humane. Animals posted to the website are ready to go home. Adoption appointments are typically scheduled within 24-48 hours of approving an application.
Adoption appointments are scheduled at staggered times throughout the day to minimize social interaction between each visiting family.
Upon approval, you will be asked to complete additional paperwork. The Adoption Counselor will walk you through our Adoption Agreement. All documents and pertinent medical information will be copied for your files. We will also assemble a take-home packet which includes information on feeding your new pet, check that the animals' microchip is accurate, and prepare them for travel. Finally, you will be asked to provide the adoption fee. Please allow approximately one hour to complete the adoption process.
After a quick snap for our Facebook page (optional, of course!), you're ready to head home to start enjoying life with your new friend
Additional Requirements
The following requirements apply to all adoptions; you must:

Be at least 21 years of age, or 18 years old with a co-adopter age 21+ years at the same residence.
Provide legal ID showing your current address to verify age.
Understand that VHS reserves the right to deny any adoption for any reason. While it is our goal to find a home for each and every animal in our care, it is also our responsibility to ensure that each animal finds a home that is not only safe and loving, but is right for their particular temperament.
| day | hours |
| --- | --- |
| Monday | Closed |
| Tuesday | 10 AM - 4 PM |
| Wednesday | 10 AM - 4 PM |
| Thursday | 10 AM - 4 PM |
| Friday | 10 AM - 4 PM |
| Saturday | 10 AM - 4 PM |
| Sunday | Closed |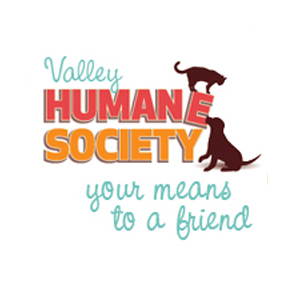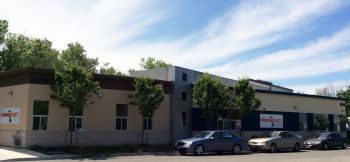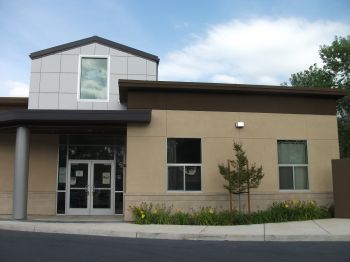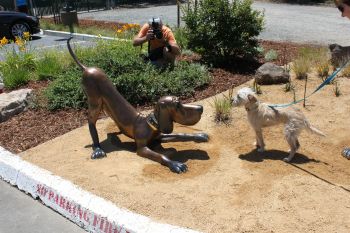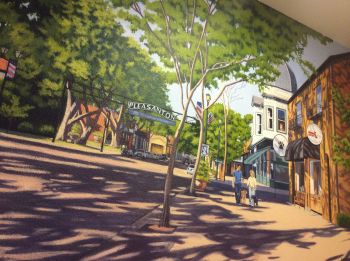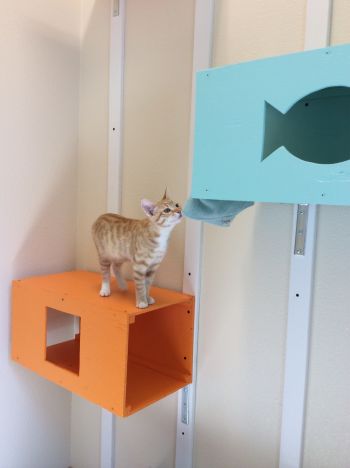 Recommended Pets
Recommended Pets