Main Content
Our Mission
Our mission is to provide animals with loving care and lasting homes, to partner with communities striving to do the same, and to advance our no-kill legacy.
We accomplish our mission by transferring cats and dogs to our facilities from public shelters in the Bay Area and beyond when they are in danger of being euthanized due to space or financial limitations.

Pets In Need has shelters in Redwood City and Palo Alto. We have owned and operated our Redwood City shelter since 1993, and in 2019 we began operating the Palo Alto Animal Shelter in partnership with the City of Palo Alto.
Adoption Policy
How to Meet an In-Shelter Animal:

1. Confirm which location the animal is at. Our adoptable animals reside at our Redwood City shelter, our Palo Alto shelter, and in foster homes. If you have your eye on someone special, be sure to check their profile on our website and confirm which location they are at. View our business hours and locations here.

2. Visit our shelters. Make sure to bring everyone in your household with you. If you are interested in adopting a dog and currently have a resident dog, please bring him or her as well. It is not required, but to help expedite the adoption process, consider filling out an adoption application before visiting. Please note that an adult must accompany all visitors under the age of 18. We look forward to seeing you soon.

For more information on adopting from Pets In Need, please visit www.petsinneed.org/adoptionprocess. You may email us at adoptions@petsinneed.org or call us at 650-496-5971.

We are located at 3281 E Bayshore Rd, Palo Alto CA 94303.
| day | hours |
| --- | --- |
| Monday | 12:30-6pm |
| Tuesday | 12:30-6pm |
| Wednesday | 12:30-6pm |
| Thursday | 12:30-6pm |
| Friday | 12:30-6pm |
| Saturday | 10-6pm |
| Sunday | 12:30-6pm |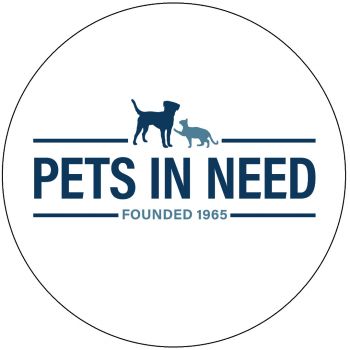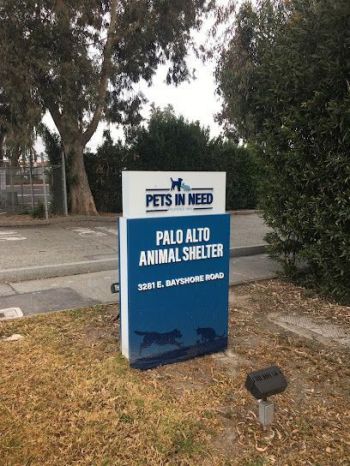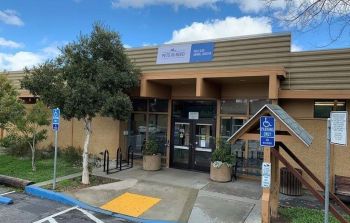 Recommended Pets
Recommended Pets