Main Content
Adoption Policy
1. Apply To Adopt So We Can Get To Know You -
2. To Request An Application Email contact@animalnetwork.org
2. A Phone Appointment Will Be Arranged With The Rescuer Or Foster Parent.
3. Visit Animals For Adoption In The Caregivers Home.
4. Sign Adoption Agreement and Complete Microchip Registration Papers.
5. Attend A One-Hour Pet-Parenting Consultation Prior To Taking Your New Pet Home.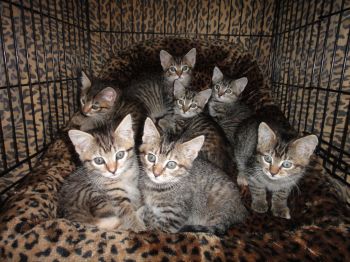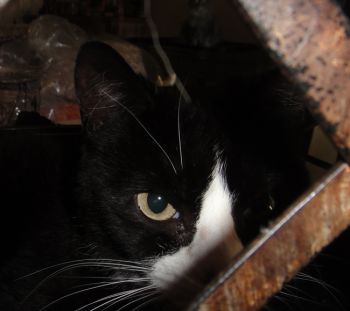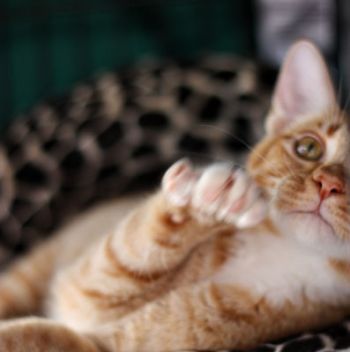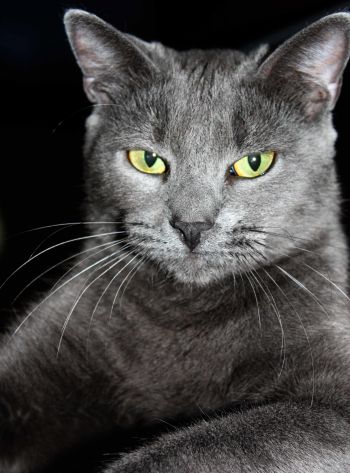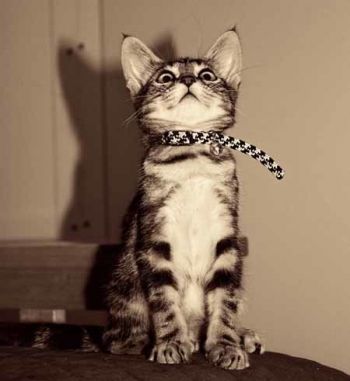 Recommended Pets
Recommended Pets