Main Content
Our Mission
We are a non profit boutique all volunteer rescue who rescues chows and other breeds from the kill pounds, bad situations and get them full medical plus many need boarding when we cannot secure a foster.


We also help people to re-home chows, mixes & other breeds.  We help disiminate important info on spay and neutering your pets, how to treat your new family member with kindness, and keep them well cared for.  We also help with behavior issues, by giving advise and recommending trainers when needed.


We are all about the animals.  We help the dogs who scream in silence for help, for a home and for their lives.
Adoption Policy
Centinela Pet Store 


11055 W. Pico Blvd.


West Los Angeles, CA


on most Saturdays or Sundays,  1P-3:30P


contact: adoptachowla@gmail.com for confirmation of showing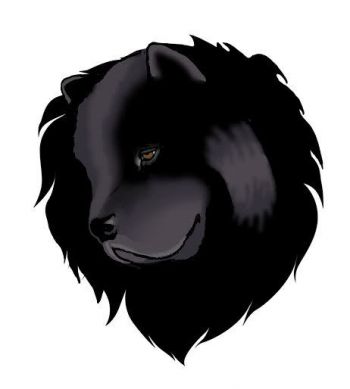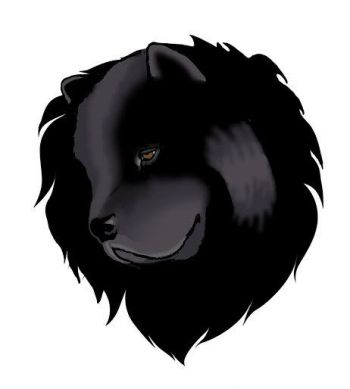 Recommended Pets
Recommended Pets