Main Content
The Cat's Meow Animal Rescue
Our Mission
Visit us online at: http://www.thecatsmeowanimalrescue.org


We make every effort to keep an updated calendar of adoption events on our website. Please check back on Fridays to see which cats have RSVPed for the weekend's adoption events. If you would like to meet a cat who is not listed, please email us to arrange a visit.


Follow us on Facebook at: https://www.facebook.com/pages/The-Cats-Meow-Animal-Rescue/138562829652528



The Cat's Meow Animal Rescue is an all-volunteer, 501(c)(3) no-kill organization dedicated to the rescue, rehabilitation, and rehoming of neglected felines in the greater Los Angeles area. We rely on donations to run our organization and appreciate donations of any amount. 


DONATE!

We accept donations online through our website. You can also donate directly via PayPal: Send to info@thecatsmeowanimalrescue.org and be sure to check the "Friends/Family" option when you send.
Adoption Policy
If you're interested in adopting one of our cats, please submit an application through our website:


http://www.thecatsmeowanimalrescue.org/


All adoption policies are described in detail on our website. In brief, if your application is approved, we will conduct a home check to make sure the environment is good for the animal and provide you with any tips we may have. We ask for a minimum donation of $175 to the cause - this amount barely covers the cost of medical care for the cat, and, thus, additional donations are greatly appreciated. We will also ask you to fill out an adoption contract.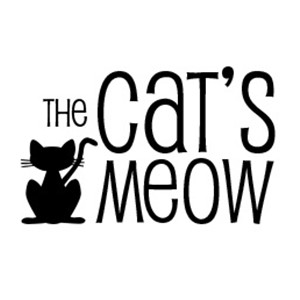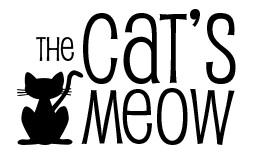 Recommended Pets
Recommended Pets