Main Content
Our Mission
You can also follow us on Facebook! Join us for fund-raising, community support and volunteer appreciation events! https://www.facebook.com/santedorrescue 

Santé D'Or Foundation, a 501(c) 3 not-for-profit, is a volunteer run animal adoption center and rescue located in Los Angeles, California. Our animals come to us from our streets, are surrendered by residents experiencing extreme financial hardship, a crisis, or those who are no longer able to care for them. We are proud to be directly impacting our local shelters and community by accepting animals who would have otherwise been surrendered and likely euthanized due to overcrowding, or left to roam and reproduce on our city streets. 

We are NOT currently open to the public. For adoptions or any other questions, please email us at: info.santedor@gmail.com or leave us a voicemail at (323) 898-8889. We will get back to you just as quickly as we can! Thank you for your understanding during this time.
Adoption Policy
As you know, adopting a pet is a serious, lifelong commitment. To help you find the perfect animal companion for you and your family, Santé D'Or offers adoption, fostering, and personal counseling services to the Los Angeles area.

Thank you! By adopting an animal from a no-kill rescue like Santé D'Or, you are also helping us provide space to save more animals from suffering and being euthanized at city and county animal shelters.


SDO offers cats, kittens, dogs* and puppies* for adoption. Your adoption fee includes spay or neuter, first year of shots, and microchipping where appropriate. We are a 501(C) 3, so your adoption fee is tax-deductable. 

*When available

Santé D'Or Foundation & Adoption Center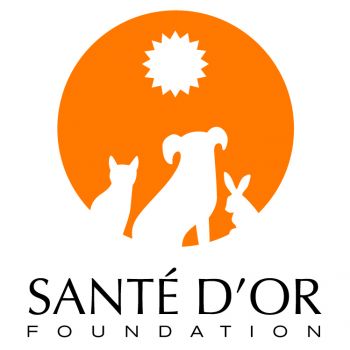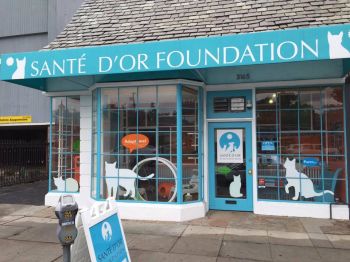 Recommended Pets
Recommended Pets