Main Content
Our Mission
Our goal is to prevent unwanted animals from losing their life at a shelter or struggling to survive on the streets of LA, by donating our time Trap/Neuter/Return & street rescue. To learn about how our adoptions work, visit SaveKittensLA.org.


 



ABOUT LUXE PAWS


We are NOT a shelter, we do NOT have an adoption facility, we're are a foster based rescue that secures responsible, "forever homes" for animals our volunteers rescue from the streets of Los Angeles.  We have no formal funding and depend on community support to save lives.
Adoption Policy
We will ONLY reply to adopters who submit our adoption application found at SaveKittensLA.org & all potential adopters must understand, our priority is to match each kitty with a paw parent who best suits the cat or kitten's personality & needs. IF your application is approved you'll receive an email to confirm a phone interview & a home check. The 1st 2 weeks of every adoption is considered a 'trial period." Luxe Paws is responsible for providing medical care for any issues that may arise during the 2 week trial period. We require signed legal adoption contract, and a medical care reimbursement fee of $100 for a solo adult cat , $135 for a solo kitten, or $175 for a bonded pair. Medical care includes the following:


Spay or neuter

Medical exam/testing

Vaccinations

Deworming

Flea treatment

A 1 year member discount at The Urban Pet stores



Please understand, we are a small, volunteer run team & we take every adoption VERY seriously. We always prefer kittens adopted in pairs, we careful screen adopters who have young children, adopters over the age of 60 years old, adopters under 25 years old & adopters who have dogs. Adoption is a 15-20 responsibility & it's our responsibility to ensure every kitty we rescue will be safe, loved & healthy.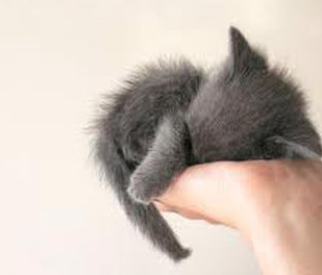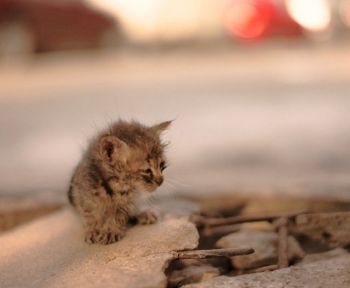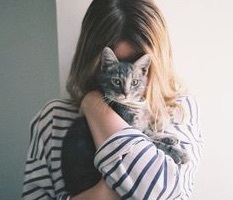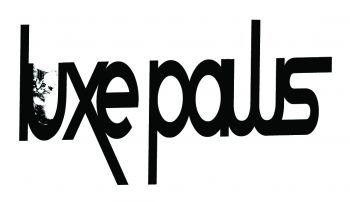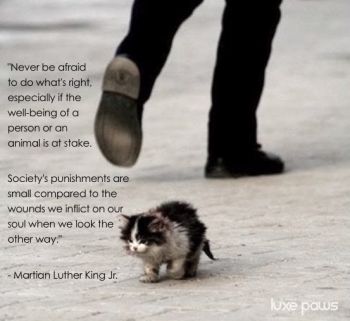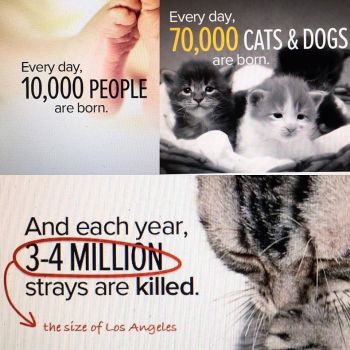 Recommended Pets
Recommended Pets