Main Content
Beople's Buddies Animal Rescue
Our Mission
Our vision is to enhance the interconnectivity of animal life, human life, and the environment.  We rehabilitate abandoned animals and promote forever homes through compatibility-based placements, so both the animal and owner can thrive. Every time one of our buddies is adopted, we celebrate by planting a tree!

ABOUT US

We are a boutique rescue run by a network of volunteers. All of our buddies are provided with a full circle of care that includes medical treatment, individualized one-on-one attention, socialization, and training.  We bring abandoned animals into a nurturing and loving environment where they are connected with human comPAWnions to begin the healing process, creating a pathway for successful adoptions into forever homes.  

THANK YOU so much for taking the time to learn more about Beople's Buddies and we hope to see you soon!
Adoption Policy
We are so delighted you're considering adopting one of our buddies as your lifelong companion!!  It is our mission to rehabilitate each animal before they are placed for adoption, which makes for a smoother transition process between you and your new buddy.  Your furry friend will be vaccinated, spayed/neutered, micro chipped, and socialized.  Our intention is for both you and Fido to thrive and we will make every effort to support this special bond.

 

STEP 1:

Once you've found your PAWmate, please be sure to fill out our online application, located at: http://www.beoplesbuddies.org/#!adoption-application/c1g7e.  We will contact you right away to get started with the adoption process and to arrange a meet and greet with your prospective buddy. 

STEP 2:

Now you're ready for a home visit!  It is our goal to ensure your home is safe and free of hazards, such as harmful chemicals, exposed wires or cords, balconies, and dogg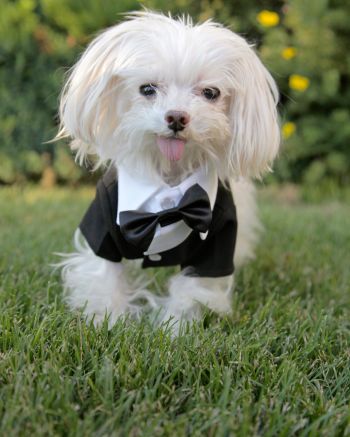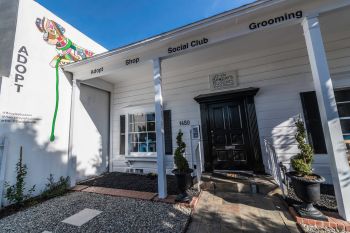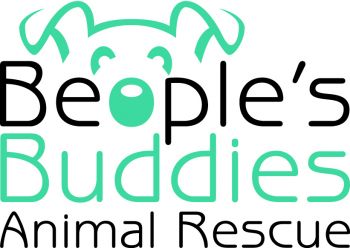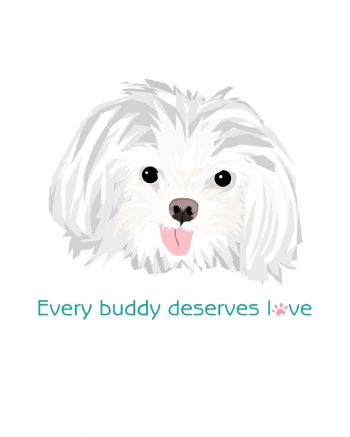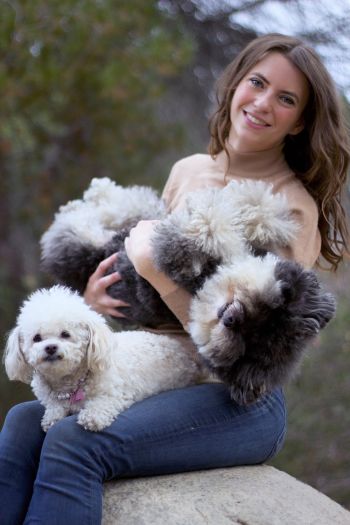 Recommended Pets
Recommended Pets