Main Content
Our Mission
Feral Paws Rescue Group is an all volunteer, donation funded, 501(c)(3) non profit (1999) no-kill Cat Rescue. We rescue: domestic, feral, seniors, and special needs cats.

One of our very successful programs is our "Senior-to-Senior" matching a senior citizen with a senior cat. We love it, and so do our seniors (cats and humans both!).

All cats are vetted by our rescue veterinarians: spay/neuter, all shots, any medical needs before adoption. The few cats not adopted will live with us. We believe all cats deserve a second chance at a safe and loving forever home.

ADOPTIONS ARE BY APPOINTMENT ONLY!
Adoption Policy
First, we would like to Thank You for considering adopting from Feral Paws Rescue Group. We advise you to make an appointment to view our kitties, and please know that they are on a first come-first serve basis. When you call to make your appointment, we will explain our adoption process. All of us at Feral Paws Rescue look forward to hearing from you soon...let us help you find your new best furry friend ?


BY APPOINTMENT ONLY: Please contact us to make an appointment to see our kitties at our Adoption Center:  call (559) 412-7226 -- email: info@feralpawsrescuegroup.org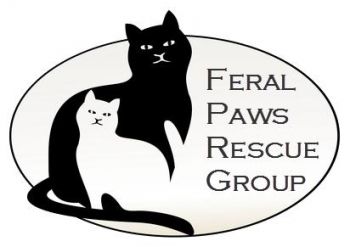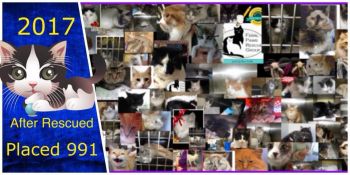 Recommended Pets
Recommended Pets