Main Content
Our Mission
Meade Canine is an established 501c3 on both

 coasts placing younger dogs in New England and seniors in

 California.  We take in dogs on euthanasia lists or

 who have no where to turn.  New Hope members in both LA and

 NYC we rescue many last chance dogs from city dog pounds and

 animal control.  We believe dogs dumped by humans deserve

 finally to know true love from humans so we ask our adopters

 to be committed to their pets for life with the caveat that

 we will always take a pet back  after a week or ten years

 if an adopter no longer can keep the dog/cat adopted from

 MCR.  We strongly believe the way to help unwanted pets is

 to spay and neuter at any age and we offer low cost spays

 and neuters to people who can't find or afford

 sterilization and raise funds to help be able to do this.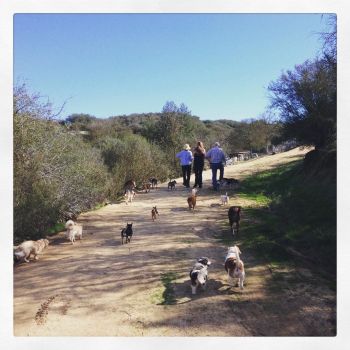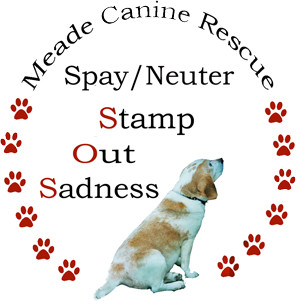 Recommended Pets
Recommended Pets