Main Content
Our Mission
We  would like  to  thank all of our  adopters, supporters  and   volunteers  who helped make  2015 a wonderful year for the dogs  we  rescued.  In mid-September  we opened  the Rags to Rescue Second Hand Store  to  support our  organization. This is a great little  store filled  with unique  treasures and the  best part  is  that everytime   you  make a purchase  or  donate  goods  you are helping us save another dog.


Look  for  us, at our first event of  2016,  in February,  at the  Bakersfield Home and Garden Show at the Bakersfield Fair Grounds. Always  so much to see!!!!


We  look  forward  to  a great year of  saving,  educating  and making a difference!!!!



We  are  a voliunteer  based, non-profit,  rescue organization.  We  were &nb
Adoption Policy
If you are intrested in adopting from us please visit our available dogs or contact us to see if we can find your match, also take a peak at our happy tails.


https://www.petfinder.com//pet-search?shelter_id=CA1548 - Availabe Dogs


http://www.petfinder.com/pet-search?shelter_id=CA1548&status=X -Happy Talis



Come and visit  us  and  meet  your next best friend  every Saturday at Petco, 5151 Gosford Road, Bakersfield CA . We are at Petsmart every other weekend.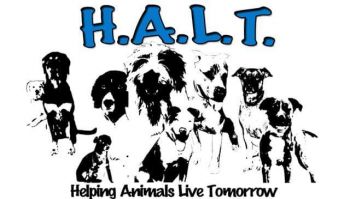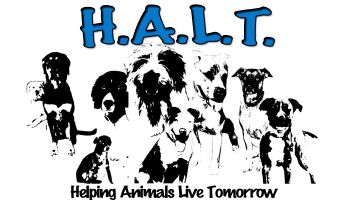 Recommended Pets
Recommended Pets