Main Content
Our Mission
Animals Crusaders of Arizona is a small, all volunteer, foster-based non-profit (501c3) corporation. We were established in 1955 with the mission of reducing the unnecessary suffering of animals caused by pet overpopulation. To serve our mission we focus our efforts on three programs:
-free spay/neuter services for animals on reservation,
-monthly tick/mange treatment and vaccination clinic held at the San Xavier Mission,
-and rescue and adoption of stray or unwanted animals living on nearby reservations.

Native American reservations in the Tucson area are ravaged by the effects of pet overpopulation and poverty. Dogs and cats in these areas suffer from mange, tick and valley fever, and parvovirus. Our volunteers make frequent visits to nearby reservations to provide food & water, free mange and tick treatments, vaccination and spays/neuters. For many, these trips offer the only access to veterinary care for their animals! There are no other humane animal services provided for that area.

We learn about strays and unwanted animals during volunteer trips to the reservations and we rescue as many animals as we can. All rescued animals are provided with any necessary veterinary care, nursed back to health, socialized and put up for adoptions.
Adoption Policy
We require that adoption application be filled out prior to placing any of our dogs into new homes. The questions on the application are designed to allow us to get a sense of your family, what you expect from a pet, and information about your current and past pets. All are aimed to ensure the best fit between your family and your new best friend.

We will also schedule a home visit with you prior to adoption. We're not at all concerned with your housekeeping or decoration skills, rather we want to make sure your yard and fence are dog safe, escape proof.

Our adoption fee is $95.00. All our animals are vaccinated, spayed/neutered and received any necessary medical care prior to the adoption.

For those interested, we offer "trial-bases" adoption of couple of weeks. This time will give your family and your family's new canine member opportunity to learn all about each other and decide if she/he are indeed the best fit for your family.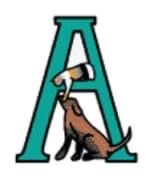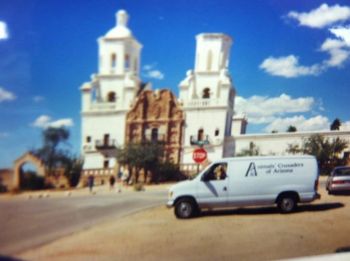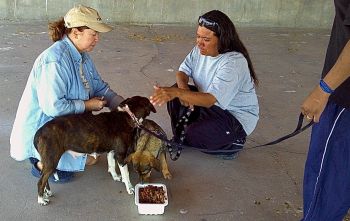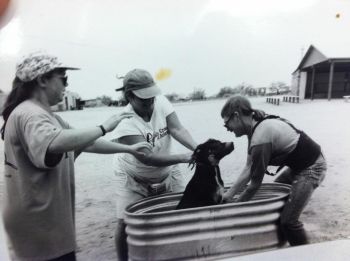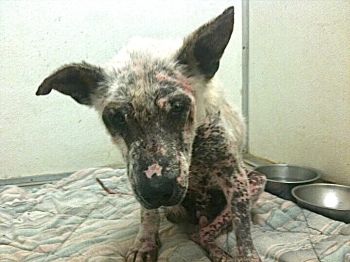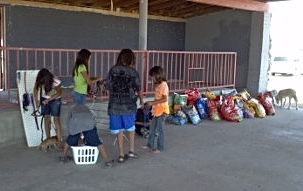 Recommended Pets
Recommended Pets