Main Content
Our Mission
Please call Miss Kitty's to make an appointment to spend time with the specific cat/s you would like to see. (928.445-5411) OR email us on this website.

Rest assured that our hard working and dedicated volunteers are taking good care of all of the cats. Miss Kitty's Cat House is an all-volunteer, non-profit 501(c)(3) feline rescue organization. Our mission is to rescue kittens and cats and find them loving, forever homes.

Who We Are
Miss Kitty's is located in a small house at 302 N Alarcon Street in Prescott, Arizona, where approximately 20 adult cats live and play until they are adopted. The cats roam free in the house and are cared for by a variety of dedicated volunteers who come in daily. When you visit Miss Kitty's, you will meet all of our cats on neutral ground, in an environment where they feel safe. You will be able to better observe their personalities and traits to find a perfect fit for you and your household.

We are usually in need of foster homes for adult cats and kittens. We also are in need of volunteers to do cleaning duties at the house, do adoptions at PetSmart or the house, or participate in our fundraisers throughout the year. For more information, please call 928-445-5411 and leave a voice mail. NO text messages. If you would like to make a donation, please click on our PayPal link or bring in or mail a check to Miss Kitty's Cat House, 302 N Alarcon Street, Prescott, Arizona 86301.

Adopting a Friend
The cats and kittens in our program have all been spayed/ neutered, vaccinated and checked for good health (feline leukemia and FIV). Come Visit Us! We are open by appointment only.

IF WE HAVE ADOPTABLE KITTENS---Come meet our KITTENS at PetSmart (by Costco) Saturday from 10AM to 2PM and Sunday from 11AM to 2PM. You might get to meet their foster families, too, as most have been raised with lots of loving human (and sometimes other pet) contact.

Method of Payment
Cash or personal check. Some volunteers may have the use of the cell phone Square Credit Card Reader; please ask the adoption crew about this option.

Transport Services
Miss Kitty's does not offer transport services.

Surrendering a Cat
Due to Miss Kitty's small shelter size and limited resources, we can only accommodate cats from our local cities in Yavapai County. Miss Kitty's is an adoption center rather than a sanctuary (forever retirement home.)

Make a Donation
Miss Kitty's relies on our friends to continue in our mission. Please consider making a contribution. We have a PayPal account to make donating simple and secure. Click the link at the upper right above the house picture to go to the DONATION PAGE.

Check out our Facebook page too.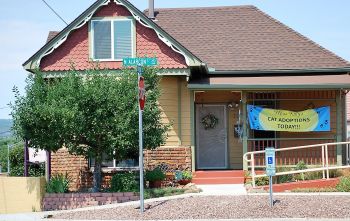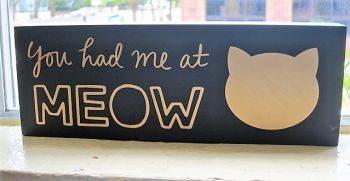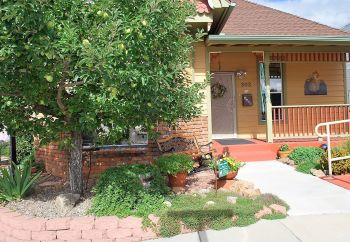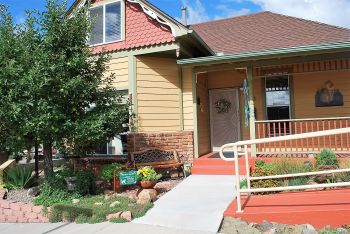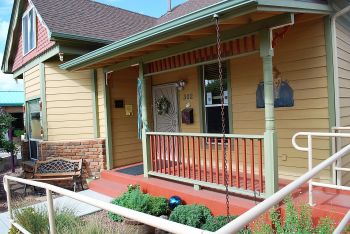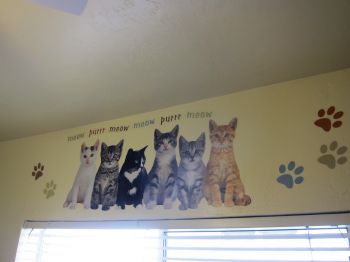 Recommended Pets
Recommended Pets