Main Content
Our Mission
•To help cut down on the population of homeless cats/kittens
•To provide educational outreach, whereby communities can learn how to protect and improve the lives of cats.
•We value teamwork as a means to achieve common goals for cats.
•We also value our right as Americans to organize and speak freely for the betterment of cats everywhere.
•Meet and Greets can be scheduled for evening hours and weekends. Email us.


PLEASE NOTE: All meet and greets are done in person to see how the cat reacts to you. Cats that don't react well to you will not be allowed to be adopted by you.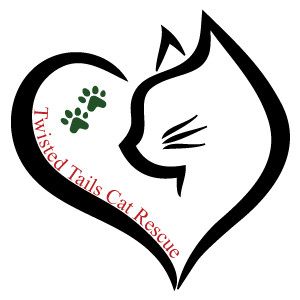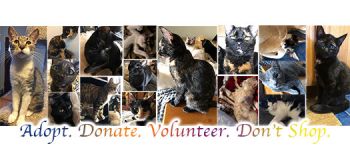 Recommended Pets
Recommended Pets