Main Content
Our Mission
To provide shelter and compassionate care for domesticated animals who are lost, abandoned or homeless; to place animals into loving homes through adoption; to improve the lives of animals through education and example; to promote spay and neuter of companion animals; and to provide a shelter where animals who come into our care are nurtured in a loving space while healing from fear, physical or emotional trauma, mistreatment or loss of a caregiver.

Core Values
We respect animals as intelligent beings. We value animals as beings who possess emotions including unconditional love, happiness, joy, fear, sadness and pain. We strive to alleviate suffering of animals. We believe in the abilities of animals to be teachers and healers for their human companions. We consider non-human animals to be partners in our human life journey and strive to develop and implement programs to make our community a more humane place for all.
Adoption Policy
The Adoption Process: What to Expect

The Humane Society of Central Arizona asks a lot of questions to prospective adopters for two main reasons:

1) To ensure long-term homes for the animals in our care
2) To facilitate good matches between adopters and their adopted companions.

What questions will I be asked?

We require adopters to complete our adoption application. The application will include questions about basic contact information, your housing situation, the number of people in your home, the number of pets in your home, your activity level, and your expectations for the animal you are looking to adopt; just to name a few.

Why do we ask so many questions?

First you should consider why pets are surrendered in the first place. Some of the main reasons for surrenders are landlord issues, moving, the cost to care for the animal, not enough time to spend with the animal and allergies.

Many pets lose their homes because of financial issues that their owners weren't prepared for. In other cases, it's not a good match between the pet and family. Consider these all too common scenarios:

A high-energy dog being adopted by a family that doesn't have enough time for daily walks and exercise
An under socialized kitten that is adopted by a family with young, rambunctious children
A cat or dog that does not get along well with other pets, being adopted to a home with other animals
To prevent such painful situations for the pets and people involved, we carefully evaluate potential adopters in hopes of avoiding these mismatched relationships.

How can I be prepared?

Having an animal is a life long commitment so it's definitely worth being patient and taking your time to ensure the best match. Be sure to consider what kind of pet you would like- large, small, young, old, mellow or high energy; before coming to shelter to look at the available animals. Decide what will work best for you and your family and be sure to take into consideration the amount of time and money you will be able to provide for a new pet.
| day | hours |
| --- | --- |
| Monday | CLOSED |
| Tuesday | 10AM - 3PM |
| Wednesday | 10AM - 3PM |
| Thursday | 10AM - 3PM |
| Friday | 10AM - 3PM |
| Saturday | 10AM - 3PM |
| Sunday | CLOSED |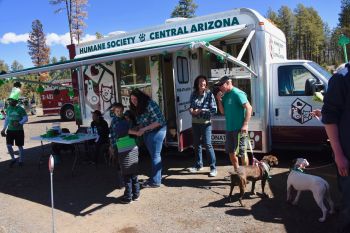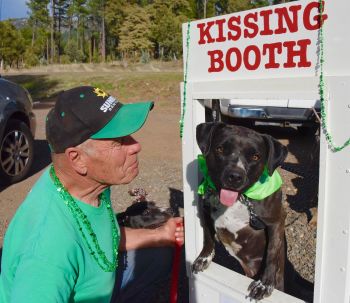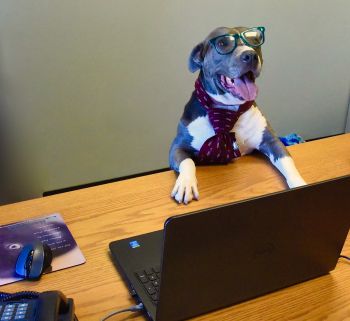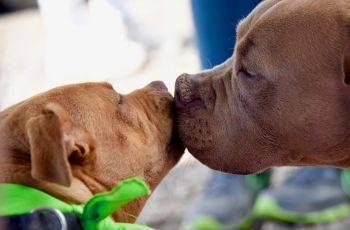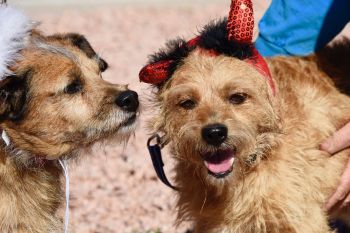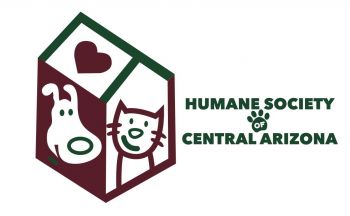 Recommended Pets
Recommended Pets