Main Content
Our Mission
Arizona K-9 Rescue announces the Canine Good Citizen package:


A rescued German Shepherd or other MWD Breed. A life saved.
Vetinary exam. Health certificate.
Microchipped.  
Pet Insurance from Healthy Paws
All vaccinations current. and documented.
All parasite prevention current.
AKC or UKC registration.
AKC  ReUnite lifetime microchip registration.
Core Training: Housebreaking. Crate. Boundary. Vehicles. Socilalazation...
Obedience Training:  Heel. Sit. Down. Stay. Recall. Place...
Custom Training: Done to client specification... 
AKC Canine Good Citizen CGC Ttle.  Done by certified evaluator. 
Follow up / transition training.
Lifetime support.  

 


Arizona K-9 Rescue specializes in German Shepherds and other Military Working Dog breeds.
Adoption Policy
Arizona K-9 Rescue works individually with each potential adopter to assure a good match and successful placement. The specific adoption process can vary and includes:


* Telephone and or email consultation. 


* "Meet & Greet" with selected animals. We request that all family members and pets be present. 


* Adoption application and  review.  


* Home visit / delivery of your new friend. 


* Transition training.


* Lifetime support.


 


Adoption fees and donations offset the extremely high cost of veterinary care, food, boarding and numerous other expenses.



All adoption and training activities are by appointment only.  The "Dog House" is located in central Phoenix.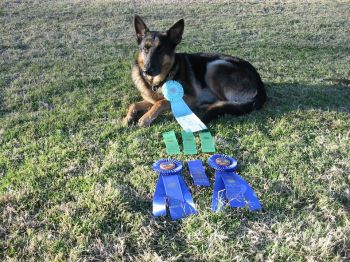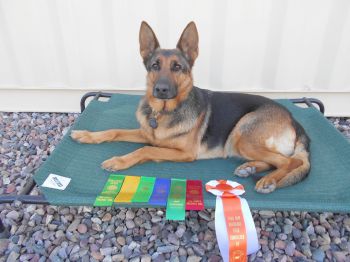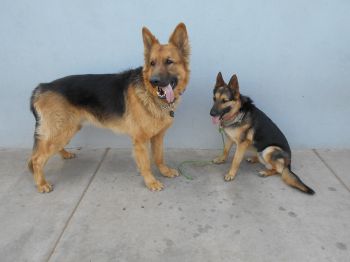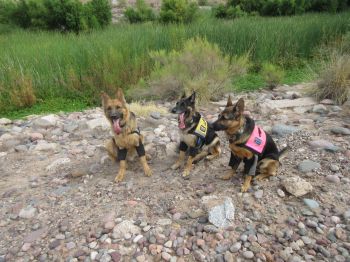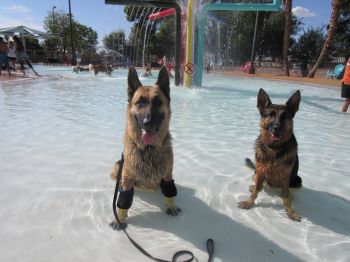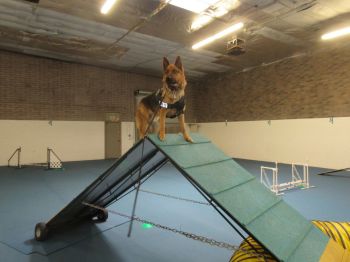 Recommended Pets
Recommended Pets