Main Content
Our Mission
*** WE HAVE CHANGED OUR NAME (FROM KIT KAT RESCUE)


TO


R.A.I.N. RESCUE (RESCUING ANIMALS IN NEED)


WHEN WE 1ST OPENED THE RESCUE WE ONLY TOOK IN CATS & KITTENS. WE HAVE EXPANDED TO TAKING IN SMALL DOGS.


MANY PEOPLE SEARCHING FOR SMALL DOGS, OR NEEDING TO SURRENDER THEIR DOG(S) WERE NOT AWARE THAT WE ALSO ACCEPT THEM AND HAVE THEM WITH THE NAME OF "KIT KAT". This helps the public know we have both Canines and Felines.






We are R.A.I.N Rescue (rescuing Animals in Need), Our mission is to adopt the adoptable cats and dogs, and educate the public on the care, safety and need to have their pets spayed/neutered.
Adoption Policy
Foster Parents Needed!

Would you like to help foster cats or dogs?

R.A.I.N. Rescue, an all volunteer non-kill shelter is looking for responsible and dependable Foster Volunteers for cats and dogs of all ages and personalities! These are the steps to becoming a Volunteer:



1. Initiate Contact via email or in person

2. Complete Application

3. You will be contacted to meet up if you are chosen with an Adoption Coordinator.



To find out more about becoming a Volunteer and/or Foster Parent click here: azrainrescue@gmail.com


Donations - Money for Medical or Cat and Dog items are alway needed!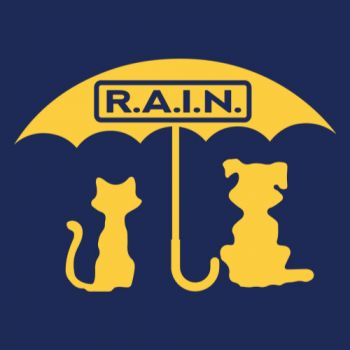 Recommended Pets
Recommended Pets