Main Content
Our Mission
The mission of Humane Society of Pulaski County is to rescue, rehabilitate, provide veterinary care, spay/neuter, and find loving homes for Central Arkansas dogs and cats in need. Our shelter pulls animals from overcrowded city and county shelters, owner-surrenders, unwanted abused and/or injured pets, and the occasional stray. There are usually about 200 animals under our roof, with approximately half of those available for adoption and the other half being treated by our in-house veterinary staff until they can be released for adoption.
Adoption Policy
We are dedicated to finding the best homes possible for our dogs and cats. The animals in our care often came to us because of abuse, neglect or abandonment. Sometimes they were surrendered by a person who couldn't care for them appropriately.

But because they were lucky enough to find themselves at HSPC, these animals have a second chance. They've already had a hard life, so we owe it to them to screen their new families very carefully — and we take our screening process very seriously. We want these animals' adoptive homes to be safe, loving, and permanent!

We go to great lengths to assure a good match between an animal and the new family environment. We want the animals and your families to be safe and happy. Our adoption policies reflect this commitment.

Our adoption screening process includes:

Completing a thorough application,
providing proof of address, and
perhaps allowing us to do a home check.

We often ask adopters to bring their own dogs out to the shelter to meet the dog they would like to adopt. We review each application individually, so adopters need to allow enough time to visit with the animals, complete the application and interview with our adoption staff.

Our adoption fee is $100 for all animals. This includes up-to-date immunization shots, microchipping, worming, sterilization and any other medical care needed to make the animal healthy and ready for adoption.

Please be aware that we do not approve every adoption application we receive. If we believe for any reason that the animal is not a good match for an applicant, we reserve the right to not approve the adoption.

Adopting an animal is a long-term commitment that should not be made hastily, so take your time in making the decision to adopt! Carefully consider the time, money and energy it takes to care for a four-legged family member.

Consider adopting an older animal, instead of a puppy or kitten. Or caring for a pet with special needs. Or taking two playmates together. We have dozens of great companion animals who need good homes. Let us help you find the right one for you!
| day | hours |
| --- | --- |
| Monday | 11 AM - 5:30 PM |
| Tuesday | 11 AM - 5:30 PM |
| Wednesday | 11 AM - 5:30 PM |
| Thursday | 11 AM - 5:30 PM |
| Friday | 11 AM - 5:30 PM |
| Saturday | 11 AM - 5:30 PM |
| Sunday | 11 AM - 5:30 PM |

By appointment only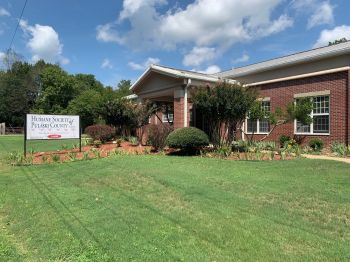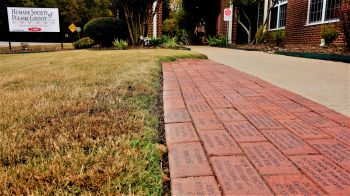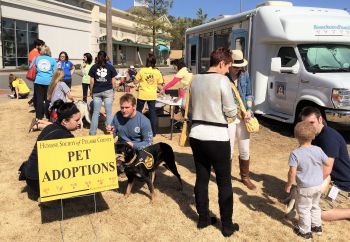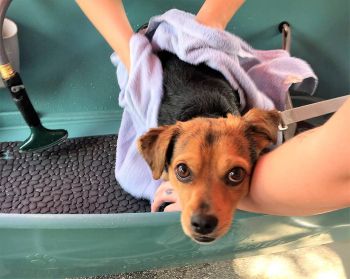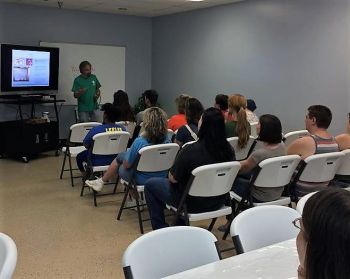 Recommended Pets
Recommended Pets