Main Content
Adoption Policy
-All applications will be held for a minimum of 24 hours and up to 7 days. This is to verify application information and to ensure that no impulse decisions are being made.
-Be aware that multiple applications may be filled out on our pets.
-NEAHS does not always approve adoptions on a first come, first serve basis. Application approval can be based on what is in the best interest of the pet.
-Misrepresentation of information on the adoption application will result in application denial.
-All adopted animals must be spayed/neutered before leaving NEAHS. Depending on the schedule this could take approximately 2-7 days.
-If you require any additional information or have any questions, please contact NEAHS management.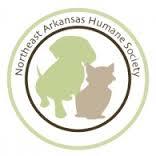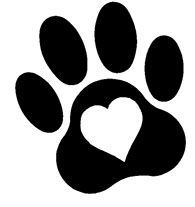 Recommended Pets
Recommended Pets