Main Content
Our Mission
Nous sommes une équipe de bénévoles et de familles d'accueil qui apportons du secours aux animaux dans le besoin. Soins vétérinaires, l'indispensable stérilisation, un toit chaleureux et nous sommes orientés vers l'adoption responsable. C'est-à-dire que nous basons nos adoptions sur les attentes des familles et la personnalité de l'animal, faire un bon match pour la vie !    Également, nous faisons le lien entre les personnes cherchant de l'aide et souhaitant s'impliquer et les ressources appropriées.


We are a team of volunteers and foster families that provide help to animals in need. Vet care, sterilisation, loving foster homes and we do responsible adoptions, meaning making a great match for life between what the families are looking for and who the animal is. Also, we connect people looking for help for an animal and wanting to get involved with the appropriate ressources.
Adoption Policy
Tous les animaux que nous aidons sont vus par un vétérinaire, stérilisés, micropucés, vaccinés et recoivent des anti-parasitaires. Le comportement est toujours évalué avant afin de permettre un excellent match avec la future famille. Adopter un compagnon doit être un acte réfléchi et un engagement pour la vie. 


All the animals that we take under our wings meet with the veterinarian, gets sterilised and microchipped, vaccinated and dewormed. The behavior is always evaluated to allow a great match with future family. Adopting a companion must be well thought and is a forever engagement.


En dehors de fréquentes nos journées d'adoptions à Terrebonne, Mascouche, Montréal, Brossard et Joliette, il nous fera plaisir de vous recevoir dans la famille d'accueil dévouée qui s'occupe de l'animal qui vous intéresse. Nos animaux sont principalement à Rawdon, Lanaudière.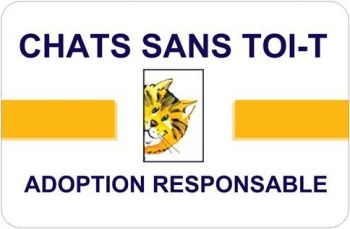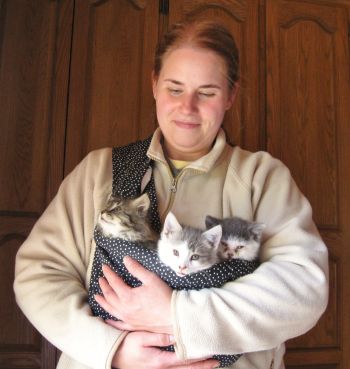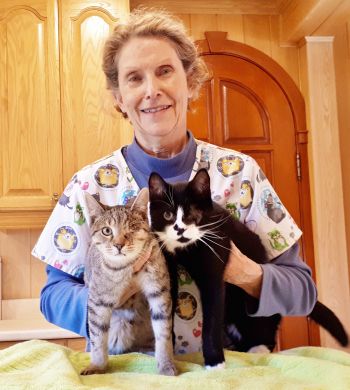 Recommended Pets
Recommended Pets