Main Content
Our Mission
Non-profit organization in the Greater Toronto Area.Saving lives of innocent dogs is our goal.
Dogs have been our friends for centuries. They have protected us, loved us and have always been loyal to us. They save our lives by detecting our diseases and performing duties as search and rescue dogs.

We think they don't deserve to die in overcrowded shelters. Every year, millions of innocent dogs die because of neglect, abuse, abandonment and overbreeding. Many of them have never seen the light of day or had decent food or clean water. These are the dogs from puppy mills, hoarding situations or just plain neglect.


FACTS: There are not enough rescues or homes for dogs but we will try our best to help. We are trying to save their lives by educating the public about puppy mills, backyard breeding and the importance of spaying/neutering to prevent pet overpopulation.
Adoption Policy
Please contact us at ourangelsdr@gmail.com if you find a dog you want to foster or adopt!

We assess all applications based on what is best for our rescue dogs. We do not choose the first person who contacts us, we make sure the dog gets the best home possible.

Please only contact us if you are seriously considering adding a furry member to your family. These are living, breathing, loving beings that deserve serious commitment.

And remember, they are rescue dogs. They have likely been through more in their short lifetimes than most dogs and need time to adjust. A lot are only partially house trained and will need help. Some are scared and need help. Again, please ensure you are committed to adding a rescue dog to your family. They will repay you with plenty of love and devotion!

Come see our Facebook Page:

https://www.facebook.com/pages/Our-Angels-Dog-Rescue/633225116745735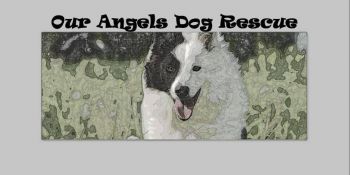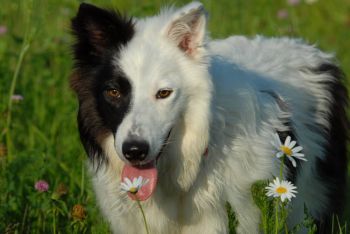 Recommended Pets
Recommended Pets