Main Content
Our Mission
We rescue and rehabilitate small breed dogs under 25 pounds. Located in the Edmonton capital region, we are a  registered Non-Profit FOSTER HOME PLACEMENT rescue. THERE IS NO SHELTER we are Foster home based!


Mission
Our mission is to rescue and rehabilitate small breeds dogs and put them in foster care until a forever home can be found. This rescue is for small breed dogs under 25 pounds.


Overview
We will provide care for various small breed dogs whose owners are no longer able to care for them, by placing them in stable foster homes until a forever home is found. We are 100% non profit, and operate on a volunteer basis. Heart Prints Dog Rescue Society members are volunteering their time, effort and compassion to help the dogs that need them. All members, foster homes, board members, transporters are 100% volunteer. 


Description
We will provide care for small breed dogswho need us.
Adoption Policy
PLEASE EMAIL US at the following email address: 

Heartprintsdogadoptions@gmail.com

Thank you for considering adoption. As you are probably already aware, shelters & rescues are always full of lovable dogs that have been abandoned through no fault of their own, and who are always in need of a good home. Dogs thrive when they have a routine, stability and a set place to call home. As such, it is our main goal to strive for best fit for the dog and the family, and not first come, first served. We want to make a happy dog, and a happy family!

Our adoption process is thus in-depth and concrete. It may take a few days, and sometimes a few weeks or maybe even longer for your new family member to come home to you. Simply because during our process we carefully screen both our dogs (personality, needs, etc.) and potential adopters, to do our best to fit the right dog with the right new home.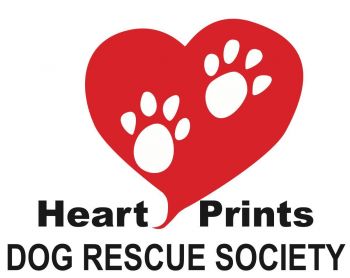 Recommended Pets
Recommended Pets