Main Content
Adoption Policy
To check current visiting hours for adoption, go to FriendsofYCAS.org

For Dogs: Visits are currently open without an appointment Friday & Saturday from 11am - 3pm.
Visits other days are by appointment only, to make an appointment go to FriendsofYCAS.org

For Cats/Kittens: Visits are currently open for Cats/Kittens ONLY on Monday - Friday from 11am - 4pm and Saturday 11am - 3pm.

This shelter by policy does not hold available animals.

1. Adopters must be 18 years of age (or show proof of emancipation) and show their Govt Issued Photo ID or Passport.

2. Adopter must present proof of current address. This can be obtained by an ID, bill, other piece of mail, or online sites such as banking or Netflix, etc…

3. We strongly encourage everyone in the household to come and meet a new pet and be part of the decision: Please be aware that we may require other members of the household to meet the animal, prior to completing an adoption.

4. If your intention is to adopt a dog and you have a dog(s) at home, please bring them to the shelter so they can meet. An Animal Services staff member will assist you with the meet and greet of pets. For residents of Yolo County, all dogs must be licensed at the time of adoption.

5. This facility reserves the right to deny any adoption based on considerations of the health, safety, and well-being of the animals as well as the health and safety of the adopter(s).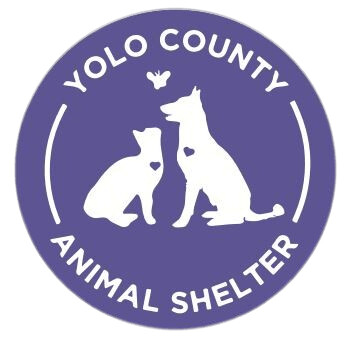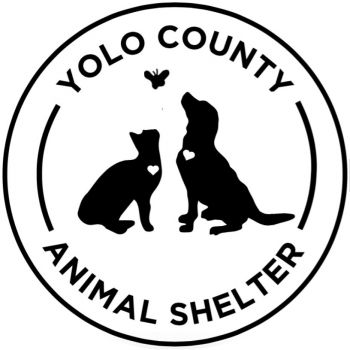 Recommended Pets
Recommended Pets