Main Content
Our Mission
Horse Plus Humane Society is the largest horse welfare organization in the United States, rescuing and sheltering more horses than any other horse welfare organization, based on number of animals helped and adopted each year.

We are a Full Circle of Life Horse Shelter and will never turn a horse away. Having compassion for all horses, no matter what stage of life they are in, is extremely important. From their beginning to their end, horses find safety, love, compassion and peace at Horse Plus Humane Society.

Every year we help hundreds of horses transition from a rough place in their life to a new start. Our wonderful team of veterinarians and horse trainers work with the horses to help them become happy, healthy and adoptable.

Horse Plus Humane Society has many programs that help horses and their owners throughout the United States.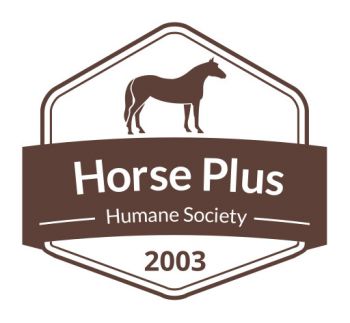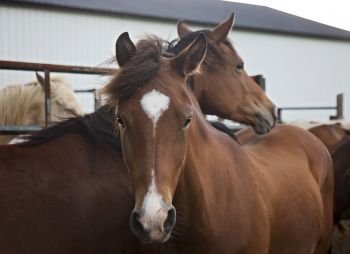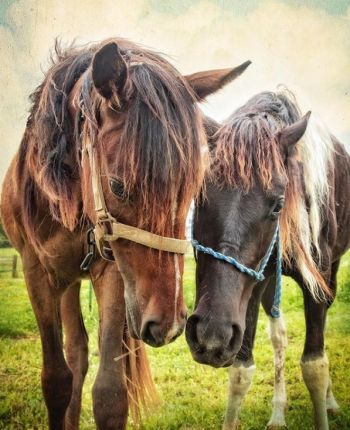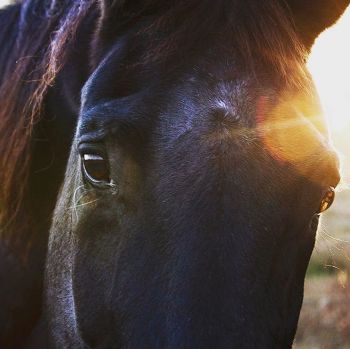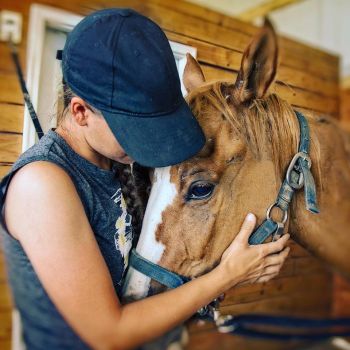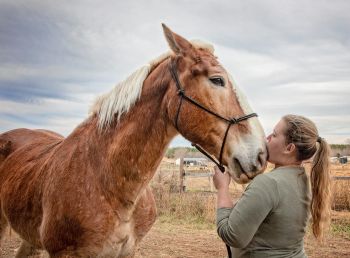 Recommended Pets
Recommended Pets