Main Content
Our Mission
Horse Plus Humane Society is the largest horse welfare organization in the United States, rescuing and sheltering more horses than any other horse welfare organization, based on number of animals helped and adopted each year.

We are a Full Circle of Life Horse Shelter and will never turn a horse away. Having compassion for all horses, no matter what stage of life they are in, is extremely important. From their beginning to their end, horses find safety, love, compassion and peace at Horse Plus Humane Society.

Every year we help hundreds of horses transition from a rough place in their life to a new start. Our wonderful team of veterinarians and horse trainers work with the horses to help them become happy, healthy and adoptable.

Horse Plus Humane Society has many programs that help horses and their owners throughout the United States.
Adoption Policy
Potential adopters can start the adoption process by filling out our general adoption application. Adopters looking to adopt a horse should include personal, veterinarian, and farrier references. Adopters may also wish to provide a trainer reference; this will open up more options for adopters who are not trainers. For dog, cat, or other animal adopters, we ask that adopters email us for a separate application.

Once we receive an application, it usually takes between 1-4 business days to process, depending on how soon we are able to contact references. If we don't run into any issues, the application will then be approved for an appointment; if we have a good match for the applicant, we will schedule him or her to come out and see some horses.

If we don't have a perfect match at the time, potential adopters are welcome to come out for an appointment to see what we have; this will help us to better assess the applicant's skill level and possibly come up with more potential matches.

Potential adopters are not approved to adopt until we have met them at the adoption appointment and have seen them interact with a horse; they may not be the best match for the horse they wish to see. While we try to make the adoption process as easy as possible, we reserve the right to deny any adopter for any reason with our without disclosure.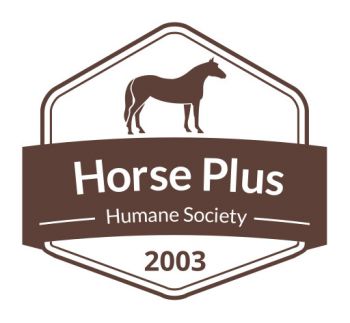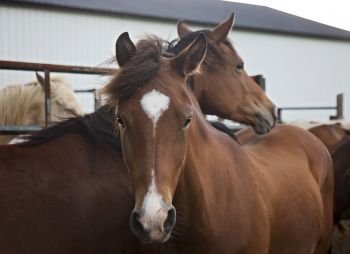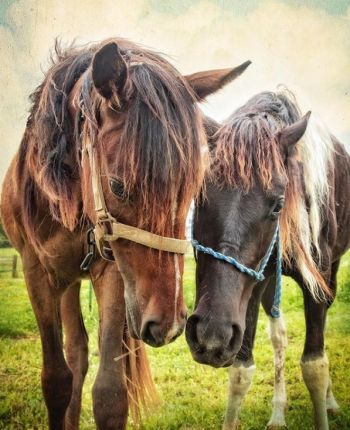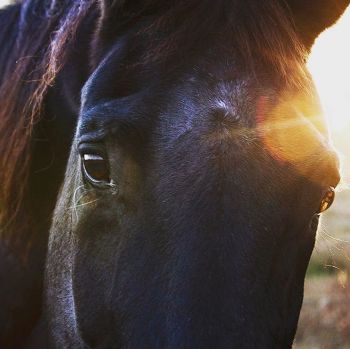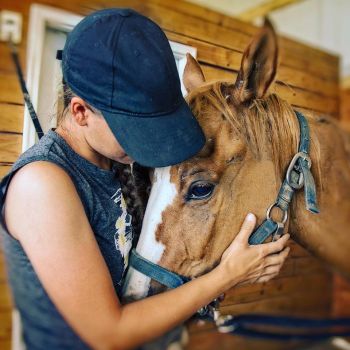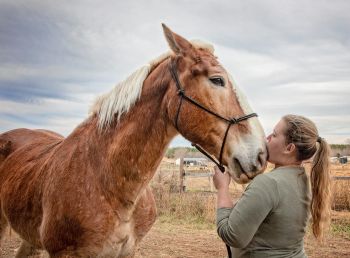 Recommended Pets
Recommended Pets