Main Content
Our Mission
Forget-Me-Not Barn Cats is a VERY small (usually less than 20 cats), private domestic cat rescue and re-homing sanctuary located in Xenia, Ohio. It is run directly from my home/garage and from my own income, receiving just a handful of donations and I'm not funded in any way! It's a labor of love, so consider making a donation to help out!

If you'd like more photos or to schedule a meeting/adoption, please call, text (937) 701-9304 or email forgetmenotbarncats@gmail.com me- Melissa- and I'll usually get back with you very quickly!

I'm unfortunately in limbo where I cannot take on any new rescues unless the cat(s) can be tested by you beforehand for FIV/Feline Leukemia, and test negative. I do not currently have a quarantine room, so please be patient. You can try listing your cat(s) on social media, RescueMe.org is a free site to list cats, or your local Humane Society may take in the cats for a nominal fee. Check with friends, family and neighbors, too!

ADOPTION FEE:
All I ask is that you make a reasonable donation to the rescue. Most people donate $40, some significantly more ($300) some less. I don't want anyone to be put out by a set adoption fee, but donating to the rescue keeps it going and helps the cats!

CATS I CANNOT RESCUE:
- kittens less than 4 weeks old needing bottle fed without their mother.
- feral cats (the wild scratching/biting type). I don't trap cats, either, but there are organizations who will help you do that. Pet Advocate League in Dayton is one place.
- FIV and/or Feline Leukemia positive cats... I don't want my healthy population infected by incurable diseases and often life-threatening some cats unnoticeable carry. The blood test by your vet helps determine this, or consider donating $45 to have me get the cat(s) tested.

Here are some other sites to check out:
https://www.gofundme.com/forgetmenot-barn-cats
http://forgetmenotbarncats.rescueme.org
Adoption Policy
_ I agree that I have never been accused or convicted of animal abuse or animal cruelty, nor have any court orders claiming I shall not own an animal.
_ I agree that the cat(s) are to reside in/on MY private residence.
_ I agree that the cat(s) will never be declawed, unless he/she comes to me already declawed.
_ I agree to never use flea collars or non-breakaway collars as they are very serious choking hazards!
_ I agree to spay/neuter cat(s) within 60 DAYS of adoption if not already spayed/neutered.
_ I agree to allow Forget-Me-Not Barn Cats to contact me during reasonable hours for follow-ups to ensure that terms of this adoption contract are observed and upheld for the FIRST YEAR from this signed adoption contract.
_ I agree that if for any reason I am unable to care for my cat(s), I will allow Forget-Me-Not Barn Cats to obtain my animal from me and I will NOT turn the cat(s) over to another shelter, organization, pound, laboratory or individual-nor sold, traded or mutilated in any way.
_ I agree that there is no guarantee of the cat(s) temperament or health after adoption and any damage to self or properties is not the responsibility of Forget-Me-Not Barn Cats.
_ I agree that if the cat(s) is living in an unsafe environment under the opinion of the Forget-Me-Not Barn Cats, my cat(s) will be confiscated immediately. If legal action must be taken to remove the cat(s) from my care, then I- the adopter- will pay all court costs and attorney's fees.
_ I agree not to disclose the physical address of Forget-Me-Not Barn Cats to anyone or on social media for the safety and well-being of its residents. This sanctuary must remain private so the best possible care can be provided without concern of harm done to the cats or damages done to the property, as well as to decrease the number of drop-offs or potential disease/death to infiltrate the facility.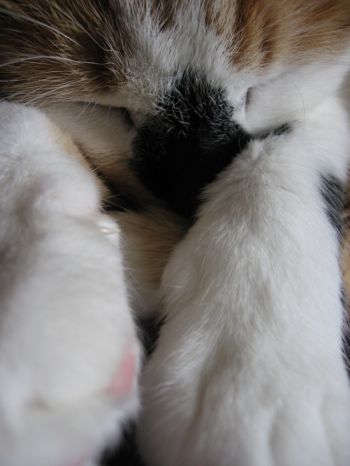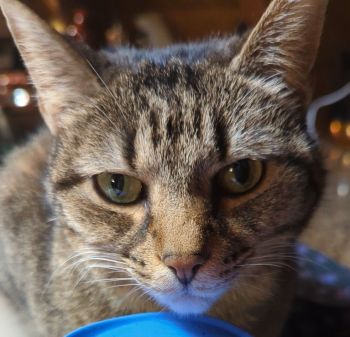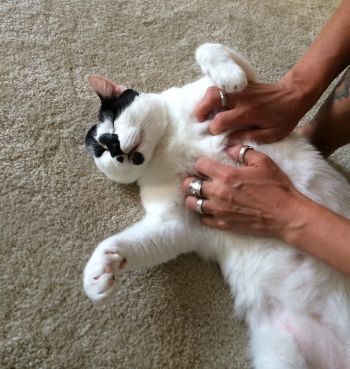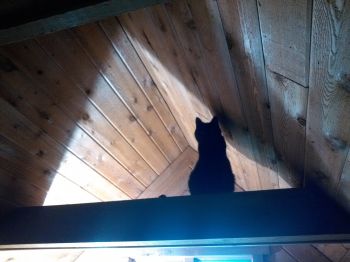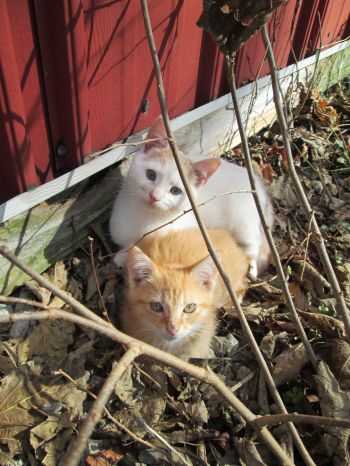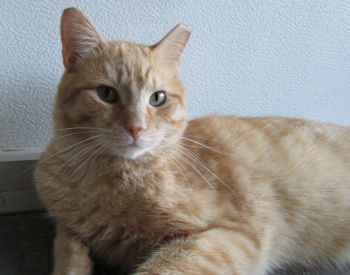 Recommended Pets
Recommended Pets