Main Content
Our Mission
***IMPORTANT NOTE***

We have recently been forced from our home/rescue. Details are below in our Gofundme.

https://gofund.me/0fc7ed13

Since address has changed, please contact for location. Thank you again to all who have donated and helped us to rebuild. Weekly Biscuit Raffles are still being held to pay for new fence at new facility. One rescue will pull the biscuit… winners receive glossy 8 x 10 pic of a rescue they directly helped! All Biscuit Raffles are filmed and posted on our social media platforms. (Tik Tok, Facebook and Instagram.) You guys are the reason we are able to do what we do and help so many! Thank you all tremendously!

Our mission is to educate and raise awareness and funds for animals in need locally as well as globally, to help teach conservation and compassion to youths and families. We strive to raise awareness for animals everywhere, focusing on the endangered and those "in danger" through both our rescue efforts and our compassion campaign. We are elementary students, their families and teachers, striving to find loving families for dogs in need. Follow us on Facebook at Project Cecil Rescue Ranch to be the first to see our latest rescues!



Check us on Tik Tok @Projectcecilrescue

We are also posting new videos of some of our available babies. ??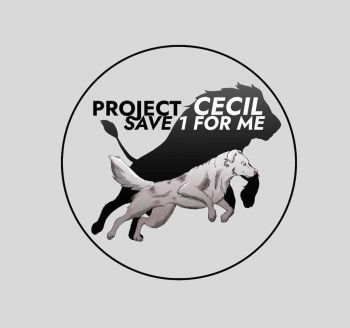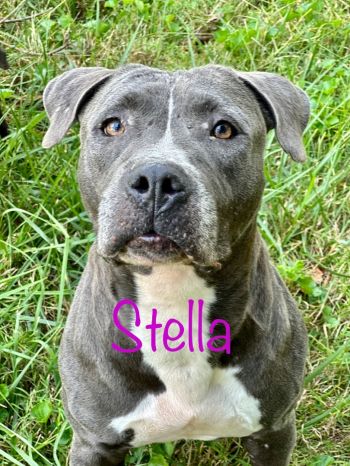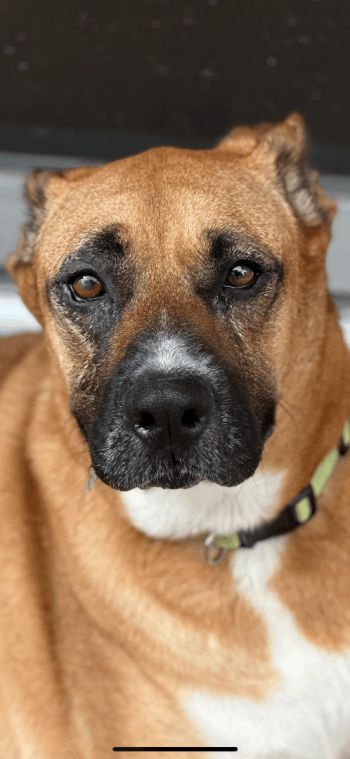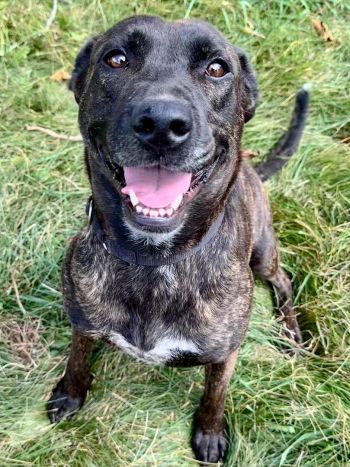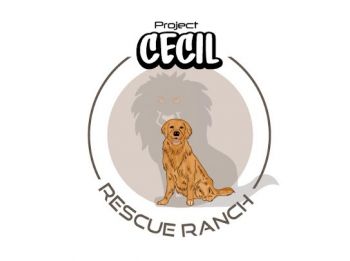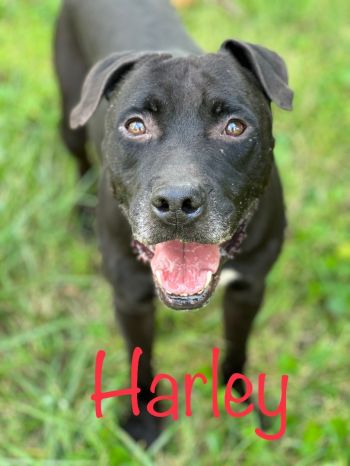 Recommended Pets
Recommended Pets