Main Content
Our Mission
Rescue is our way of life !

Our primary focus is to pull dogs and puppies from high-kill shelters that have been abandoned or dogs living in a dangerous environment

We educate our adopters the importance in training, pet health care and commitment to the dog.
We provide mental and physical stimulation allowing our dogs to learn positive behaviors.
They receive daily interaction that help the dogs get love and work on behavior and social skills.
We strive to make all adoptions a lifetime commitment.


 
Adoption Policy
For other information please visit the website at
www.packpridedogs.com

Fill out our application first
You must be 20 years old to do application and adoption
All current dogs in the home must be altered
We have the right to deny any adoption


Once the application is completed we will review it and determine if the dog you are interested in will be a match for your household.
Once we determine you are a suitable candidate for adopting one of our dogs we will contact you to set up a meet-n-greet at your home.
We will do a quick home check and make sure you and the dog are compatible and a match.
If this meet goes well we will finalize the adoption at this time.

Please do not fill out the application if you see a dog and your going on vacation.
Just wait til you are READY this is not fair to us ,the dog and other adopters who are ready.

Do not apply if you are expecting a baby . We really think your time should be focused on the newborn than a new puppy. The puppy or dog will still need to be trained and need YOUR undivided attention as well.

A fenced yard is not always required unless we have a specific dog that does need a fenced yard.
Read each dogs BIO if there are any SPECIFIC REQUIRMENTS for that dog it will be posted in the bio.
We do adopt to out of state ,However there is no transport .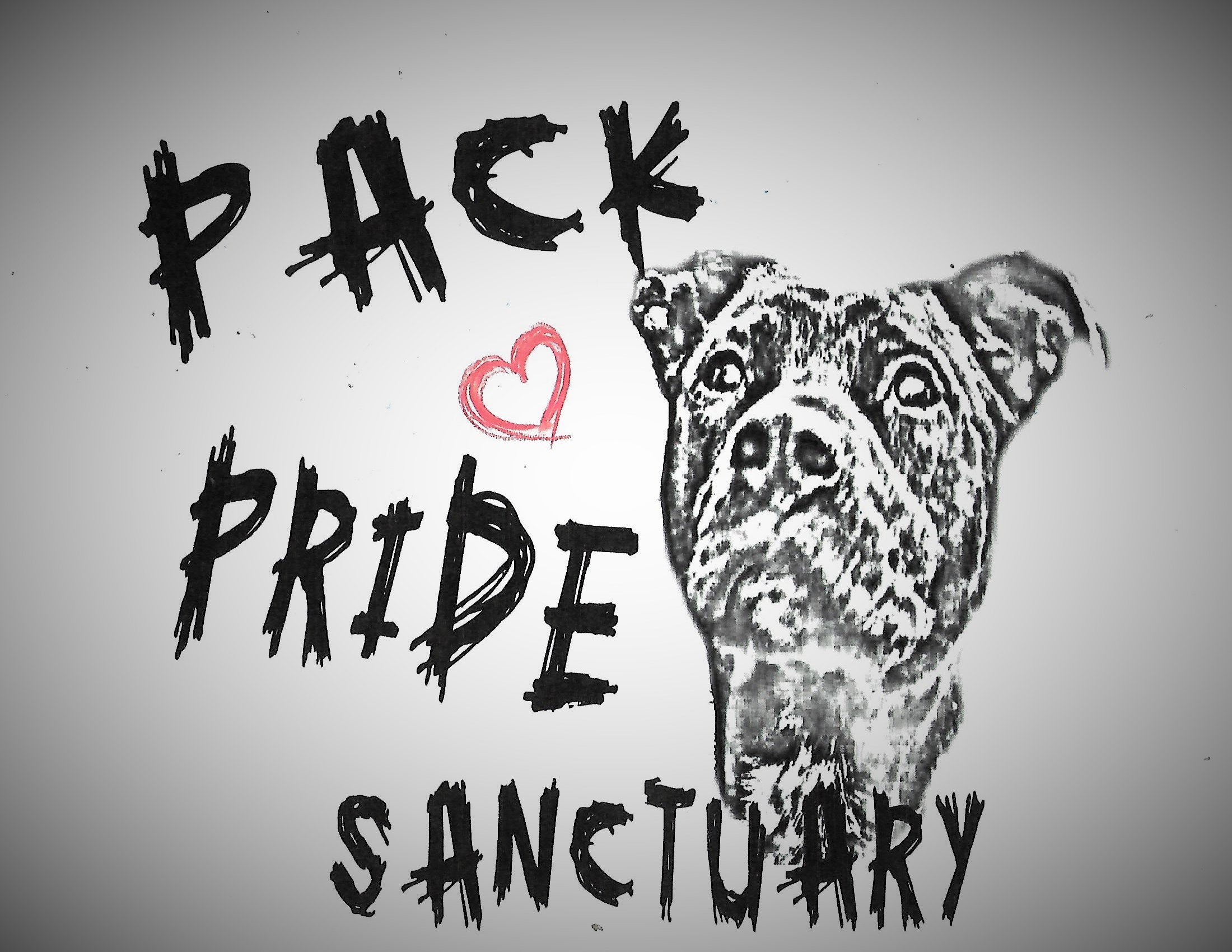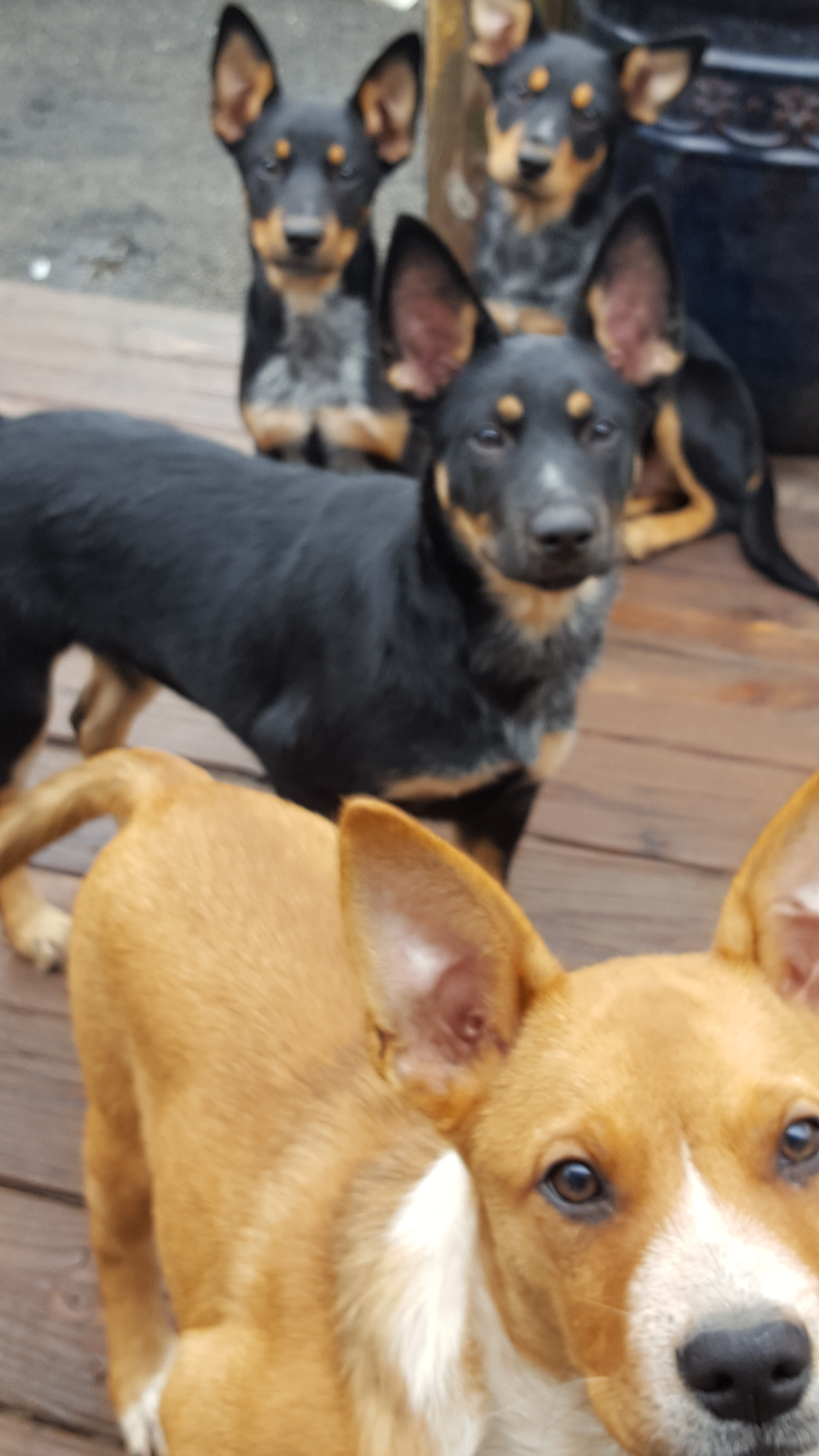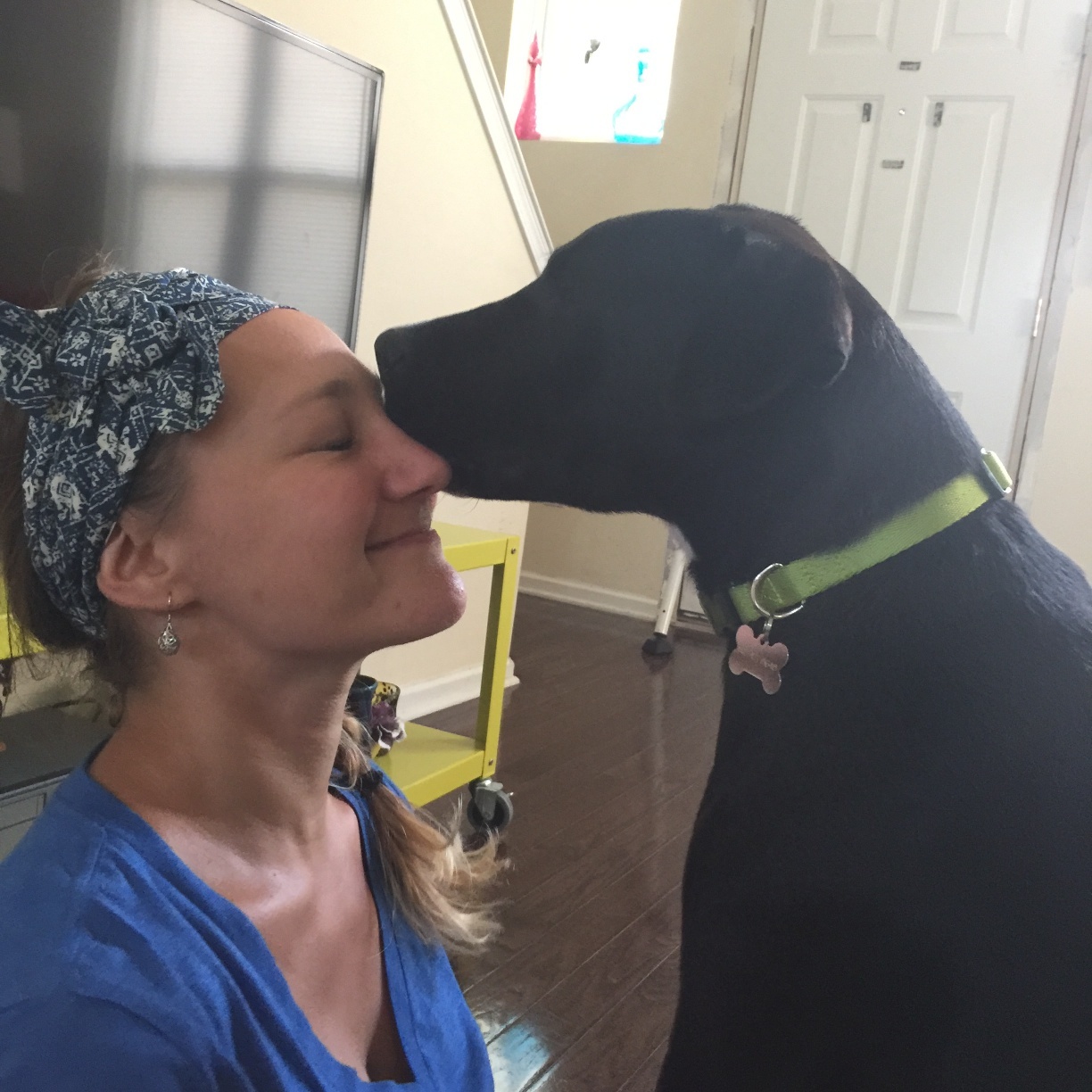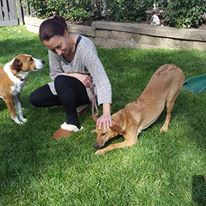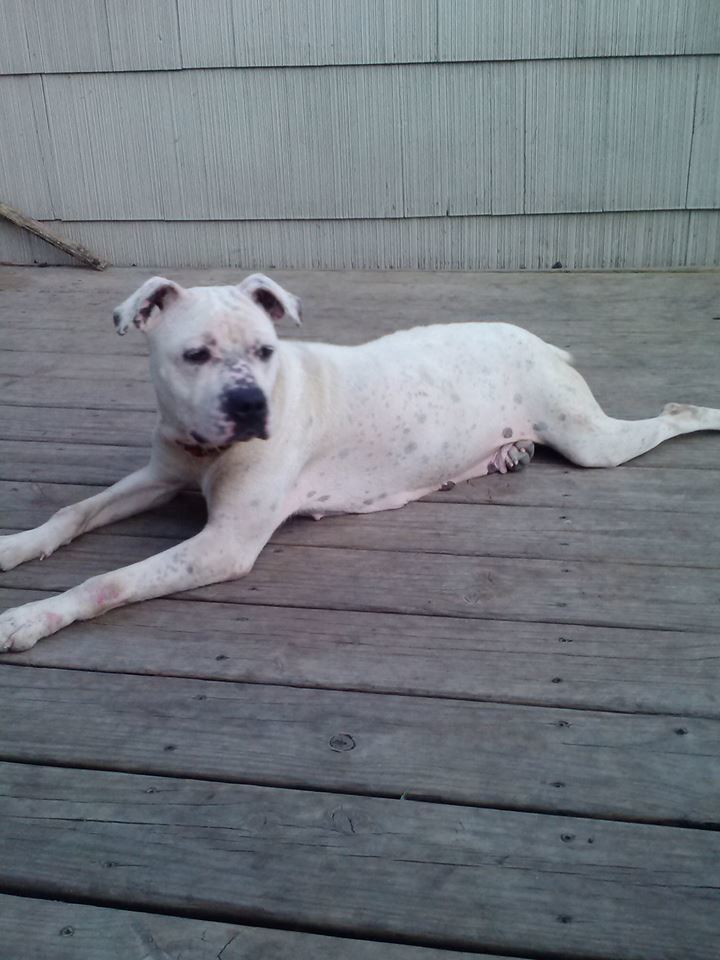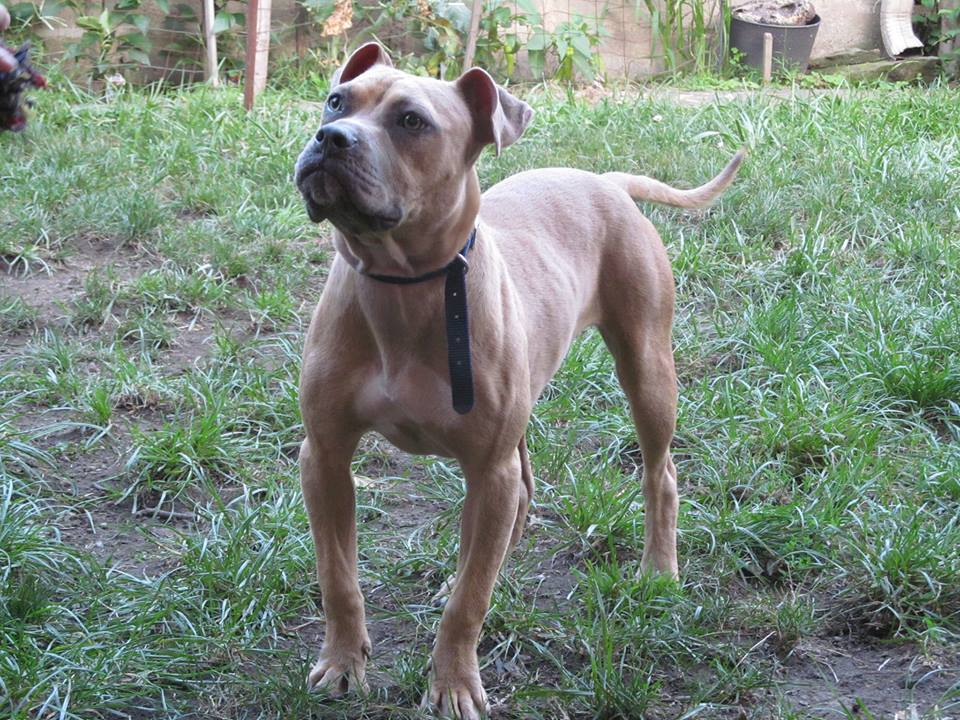 Recommended Pets
Recommended Pets