Main Content
Our Mission
Finding loving homes for small animals.
Adoption Policy
Helping All Little Furries is a small animal rescue serving the North East. It is run by is run by Danielle Challender, Kristin and Kevin Weber, Stephannie Seyforth and Ericka Chadbourne, who have decided to open their homes and hearts to neglected, abused and unwanted small animals. Working in conjunction with foster homes, shelters and other rescues, they find permanent loving homes for animals such as guinea pigs, rabbits, rats, hamsters and more!. All donations go towards the maintenance and well being of the animals that come into the rescue's care.

[Please copy and paste all links into your browser!!]

Donating
---------
If you cannot adopt a pet but wish to make a contribution to the rescue or to sponsor one of our animals, please visit:

https://www.paypal.me/halfrescue

or purchase an item from one of our amazon wish lists:

http://bit.ly/halfpiggies
http://bit.ly/halfhammies
http://bit.ly/halfbunnies
http://bit.ly/halfratties

If you wish to make a donation towards our vet bills, please call our vet office, House Paws, at 856-234-5230.


Adopting an Animal
-------------------
The first step to adopting your new animal is to fill out the adoption application. While we review your application we will send you some information about proper small animal care for you to read over while waiting to be approved. The approval process may take several days depending on how long it takes to contact your references.

Once your application has been approved, we will coordinate picking up your selected pet's from their foster home and then schedule an appointment for you to come meet them. For the safety and well being of the animals (and humans) you will receive an email with our address and phone number AFTER your application has been approved and the adoption appointment has been confirmed.

On the scheduled adoption day please bring with you the adoption fee and a carrier to bring your new pet home in. We highly recommend laying a towel or piece of fleece on the bottom of the carrier and bringing some veggies for them to munch on in the car to help reduce the stress of being in the car.
You will be asked to sign an adoption contract before taking your pet home.

If you have any questions please feel free to email us at adoptions@halfrescue.com

We look forward to working with you. Thank you again for your interest in adoption!

Surrendering an Animal
------------------------
If you need to surrender an animal, please copy and paste the link into your browser and fill out the surrender form: bit.ly/halfsurrender . You will be notified via email when there is an opening in the rescue. Please be patient - we have a very long waiting list and it may take several weeks/months to find placement for your pet(s). We will email you when we have a spot!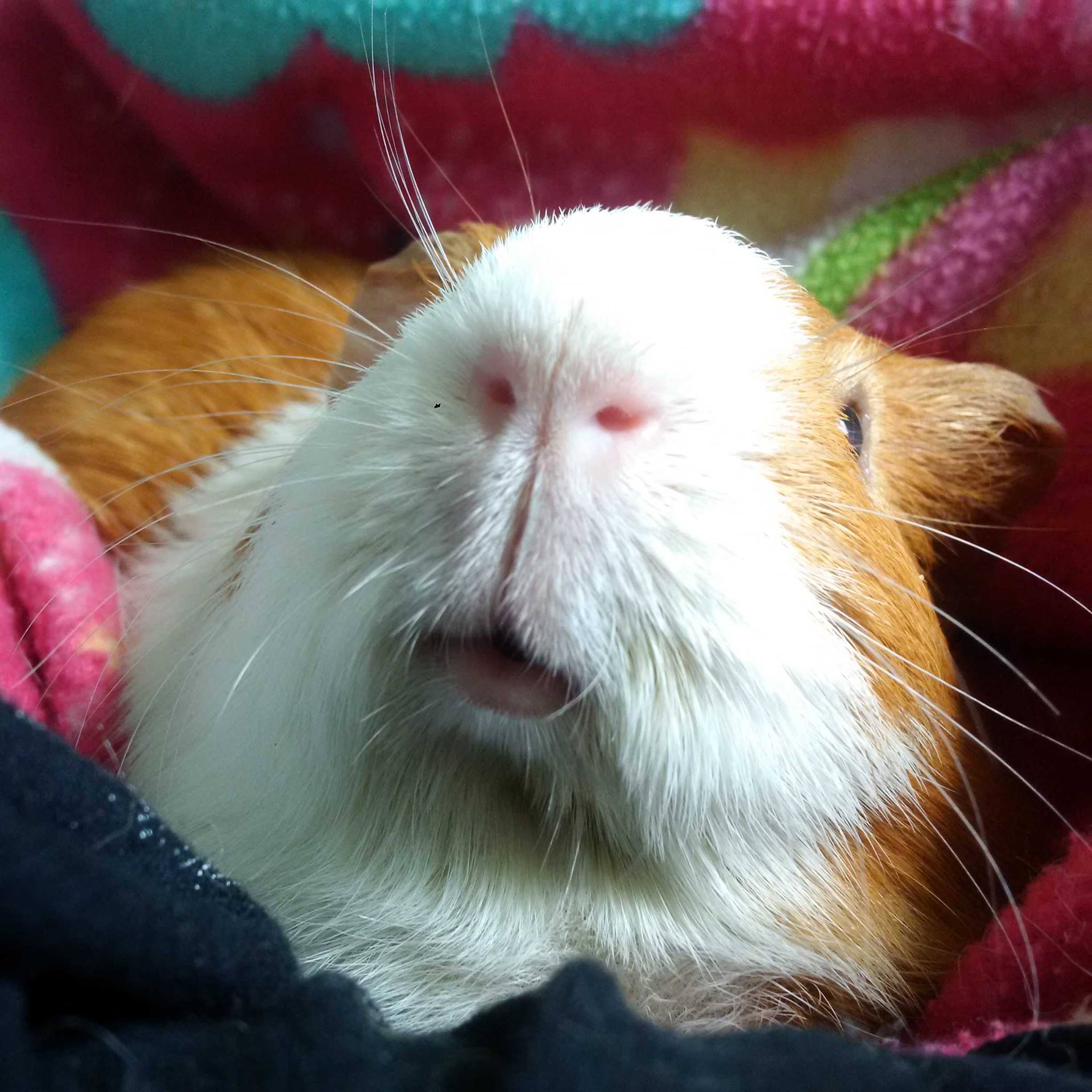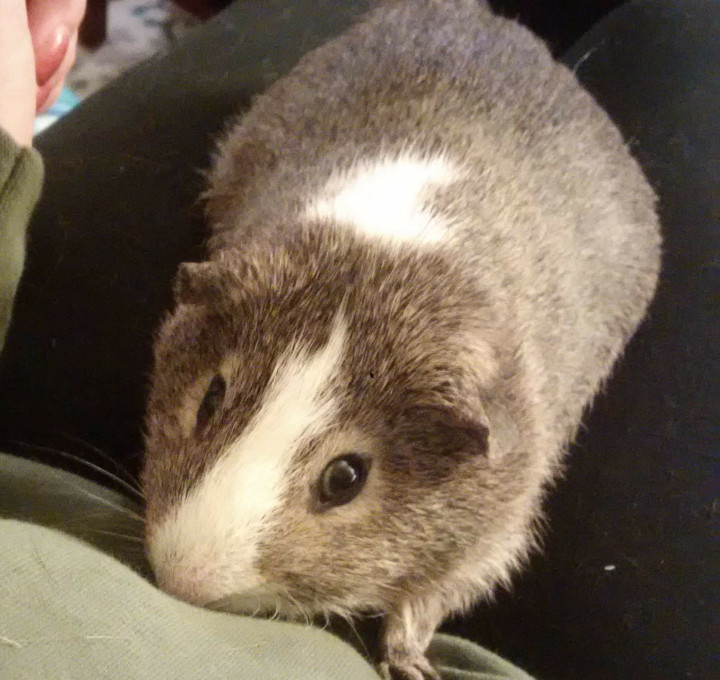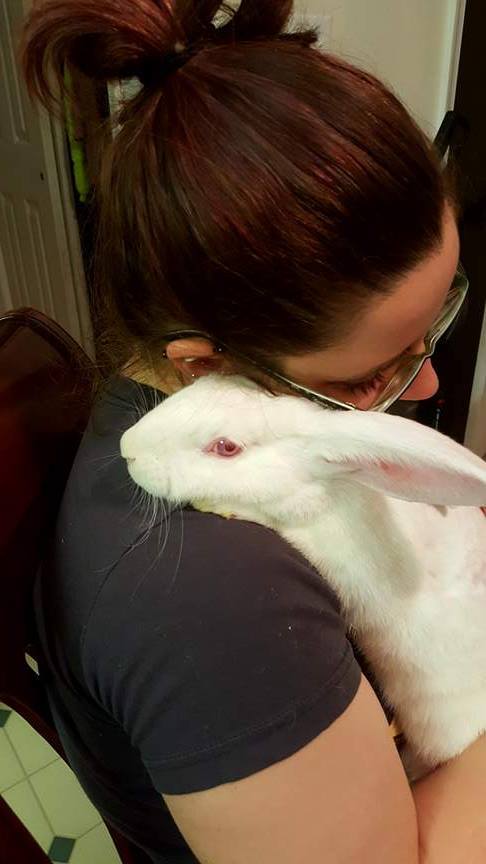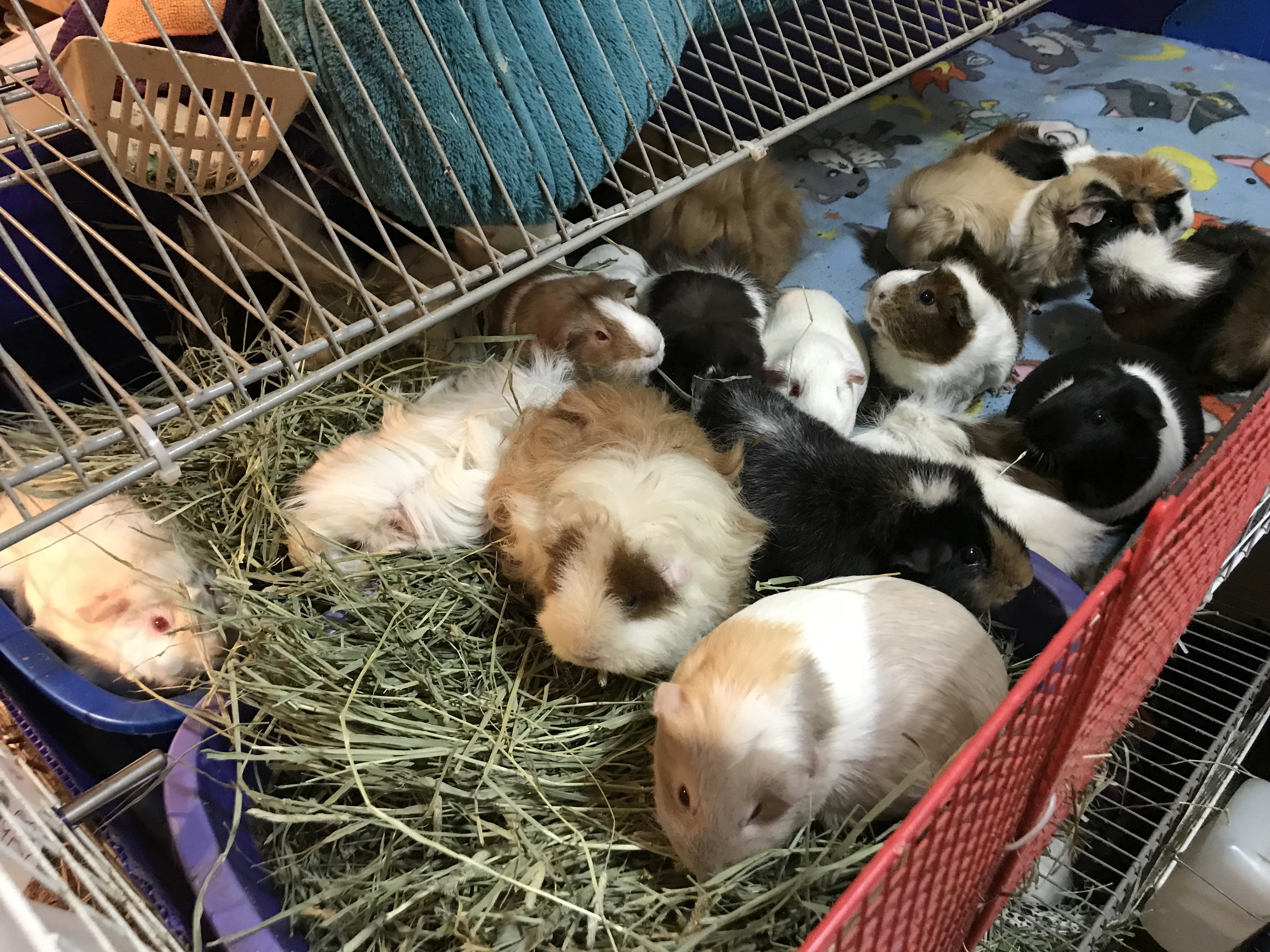 Recommended Pets
Recommended Pets