Main Content
Our Mission
To rescue & rehabilitate the abused, tormented and neglected animals of North Carolina regardless of age, breed, disability or special needs. Determined to save as many lives as we can through rescue and by ways of promoting our No-Kill policy. Our purpose is the prevention of animal cruelty and the improvement of animal welfare.

What We Do...
M&M's is a 501(c)(3) tax exempt Public Charity and Non Profit Organization based out of Cameron NC. Founded in 2013 our small organization consists of several community volunteers and fosters who are the true heroes of our group. We are always in need of new volunteers and fosters who share our passion to promote animal safety and welfare. Our organizations primary purpose is to provide shelter, food, vet care and love to all in need, stray, abused, or neglected animals of our area. The pet overpopulation in NC is overwhelming! In fact, because of shelters being full thousands of innocent animals lives are lost due to lack of space. These animals make up 50% of our rescues intake while the other 50% consists of stray, found, abused and crisis animals. We do not under any circumstances condone dumping animals into a shelter because with time and patience resources or rescues like ours are available to help.

Our Community and youth programs called Next Generation Animal Advocates (N.G.A.A.) and S.A.F.E.S. (Saving Animals from Entering Shelters) help raise awareness for the animals and through them we hope to see significant positive change. We believe that exposing the desperate overpopulation to the community and by educating our youth on responsible pet practices, relationships will bring change for the animals of the future. Promoting the importance of spay & neuter practices for the pets of the community and providing resources for the families will impact future animal rights laws.
Adoption Policy
ADOPTION POLICY

Inquiring adopters are pre-screened and required to complete the adoption process NO EXCEPTIONS!

Required Information Includes but Is Not Limited To:
1. Background Check
2. Home Check
3. Vet References
4. Landlord Approval (Renters)

ADOPTION FEE's;

** ADOPT FEE'S ARE SUBJECT TO CHANGE WITHOUT NOTICE, AND WE APOLOGIZE FOR ANY INCONVENIENCE HOWEVER CERTAIN RESCUE PETS FEE'S MAY BE HIGHER THAN OTHERS. **

DOGS - $250.00
PUPPIES - $250.00
CATS - $125.00
KITTENS - $125.00
| day | hours |
| --- | --- |
| Monday | CLOSED |
| Tuesday | 12:30 - 3:30 (BY APPOINTMENT ONLY) |
| Wednesday | 12:30 - 3:30 (BY APPOINTMENT ONLY) |
| Thursday | 12:30 - 3:30 (BY APPOINTMENT ONLY) |
| Friday | 12:30 - 3:30 (BY APPOINTMENT ONLY) |
| Saturday | 12:30 - 3:30 (BY APPOINTMENT ONLY) |
| Sunday | CLOSED |

By appointment only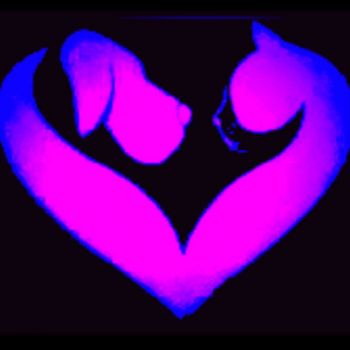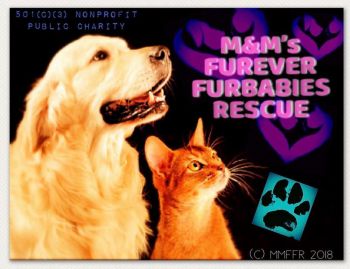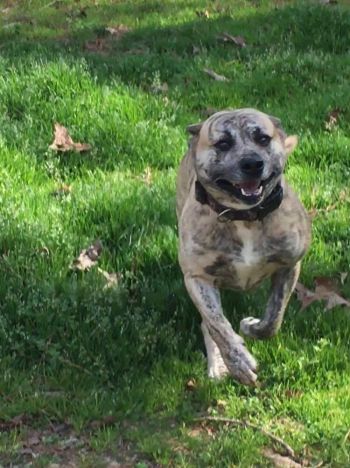 Recommended Pets
Recommended Pets