Main Content
Our Mission
It is the mission of MCCA to:
Provide safe refuge for animals in need.
To provide rehabilitation to all animals in our care, be it mental, physical, medical or simply quality of life.
Never to turn our heads to the forgotten, unwanted sick, abused, hungry or cold- to help them rehabilitate, and complete their journey to a safe and loving forever home.
To engage the community to aid in awareness, education and volunteering opportunities.
It is our mission to be good custodians to the animals of this world.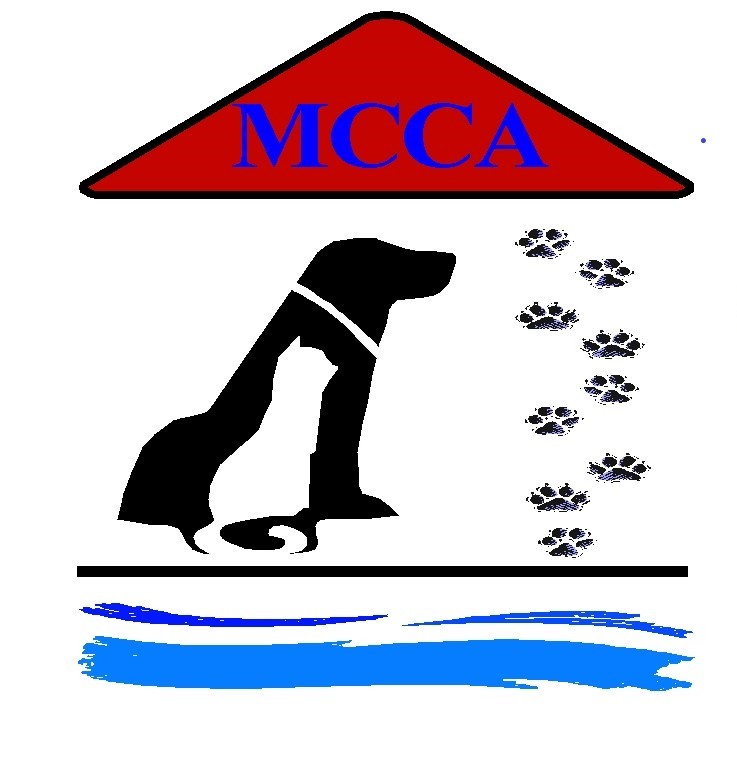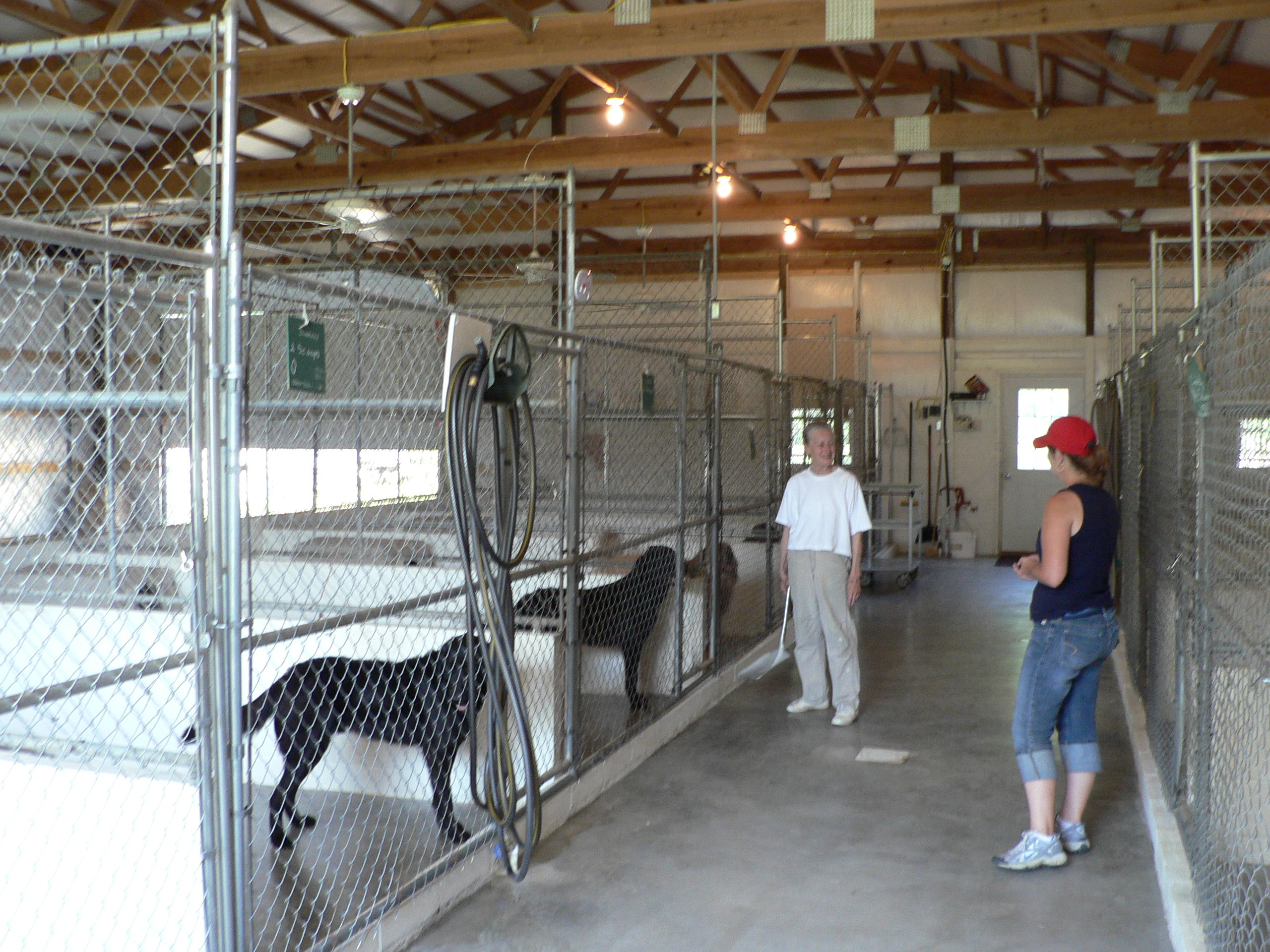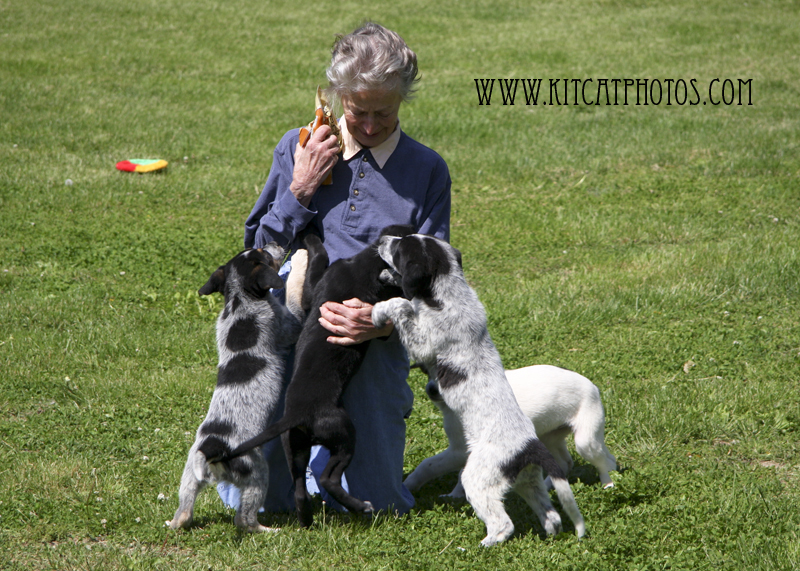 Recommended Pets
Recommended Pets