Main Content
Our Mission
Our mission is to empower our community to support the compassionate treatment of all animals. We envision a world where every animal has a home and every home has an animal.

The Humane Animal Treatment Society (HATS) helps over 1,000 animals every year, providing food, vaccinations, veterinary care and a clean, safe environment while they await placement in their forever homes. We are an independent non-profit organization, which relies on donations from you and other animal lovers in the community. HATS is contracted by Isabella County to handle all animal care and
adoptions for Isabella County Animal Control. The HATS Health Clinic provides low cost spay/neuter services for dogs and cats at greatly reduced fees to help combat animal overpopulation in our community.
Adoption Policy
Our adoption process is designed to find the perfect animal for each adopter. Adoption is a life long commitment so we do our best to ensure that we are finding good matches, for both human and animal. Our staff will assist you in finding a match based on your lifestyle, living situation, and activity level, not purely on breed or color.

Please visit our website to see adoption pricing, what's included with an adoption, and how to begin the process. Please fill out an adoption application and give us a call before stopping into our location so that we can best schedule a time that you are able to speak with our staff.
| day | hours |
| --- | --- |
| Monday | 9:30 a.m. - 11:30 a.m. 12:30 p.m. - 5 p.m. |
| Tuesday | 9:30 a.m. - 11:30 a.m. 12:30 p.m. - 7:00 p.m. |
| Wednesday | 9:30 a.m. - 11:30 a.m. 12:30 p.m. - 5 p.m. |
| Thursday | 9:30 a.m. - 11:30 a.m. 12:30 p.m. - 5 p.m. |
| Friday | 9:30 a.m. - 11:30 a.m. 12:30 p.m. - 5 p.m. |
| Saturday | - |
| Sunday | - |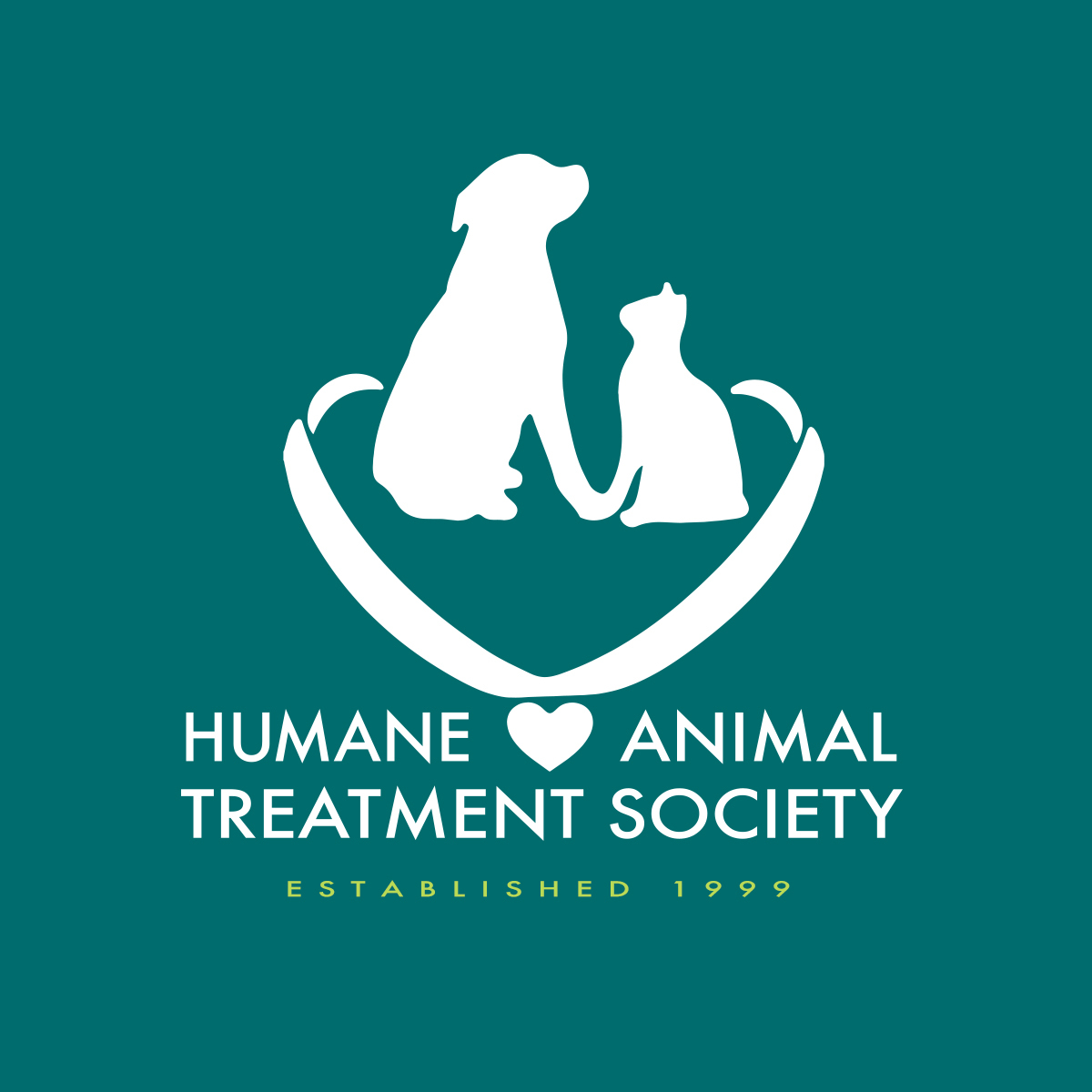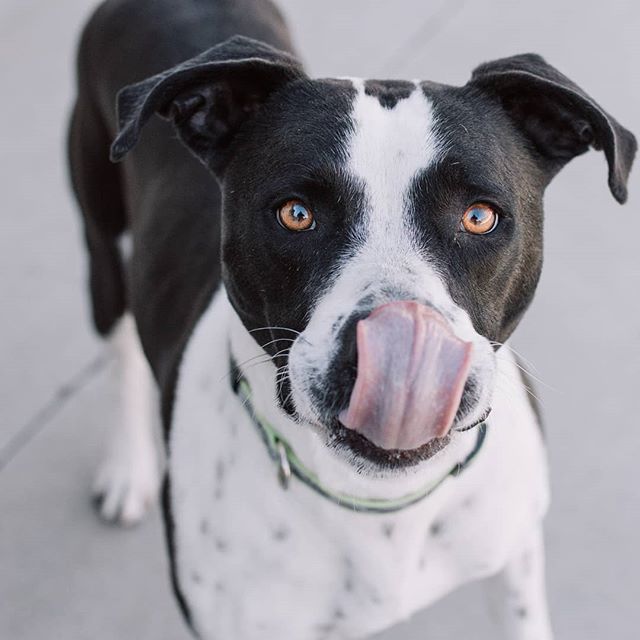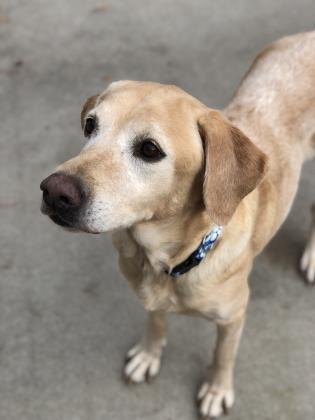 Recommended Pets
Recommended Pets