Main Content
Adoption Policy
1. All prospective parents must complete an application. You can obtain an application in person at one of our cat habitats at:

Petco, 23155 Outer Drive, Allen Park, MI 48101, or

PetSmart, 28556 Telegraph Rd. Southfield, MI 48034

Applications may be given directly to a store manager to be immediately faxed to us.

2. If you rent your home, we will contact your landlord to verify that pets/cats are indeed allowed. (Please keep in mind that if we are unable to obtain a response right away, this can delay processing of the rest of your application.)

3. If you have other pets, we will contact your veterinarian to verify that all other pets have been spayed or neutered, have received consistent veterinary care, and are current and up-to-date on vaccinations.

4. At this point, we will speak by phone to arrange an in-person meeting with an Adoption Counselor and if this meeting goes well, frequently we are able to complete adoptions the same day.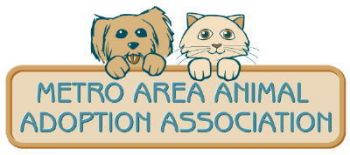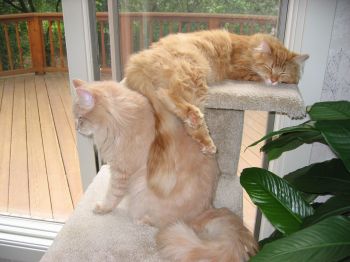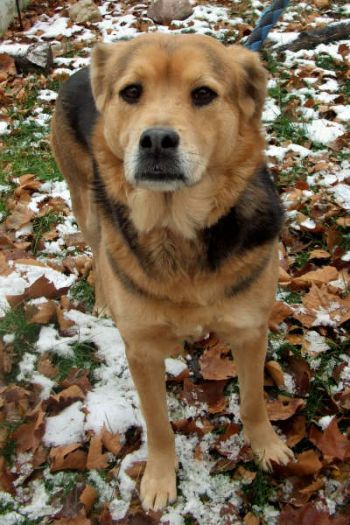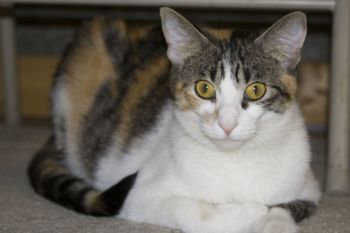 Recommended Pets
Recommended Pets