Main Content
Hearts to Homes Feline Rescue & Sanctuary
Our Mission
Hearts to Homes is a small rescue dedicated to finding loving forever homes for stray & abandoned cats/kittens.

Registered Charity # 74428 3128 RR0001

Please email us at heartstohomesfelines@gmail.com for more information.
Adoption Policy
Our adoption process includes an adoption agreement with a reference, a telephone conversation, and we deliver the cat(s). Our agreement contains 3 major policies: The adopter agrees not to declaw the cat(s), not to let the cat(s) roam freely outdoors, and to return the cat(s) to us if for any reason the adoption does not work out.

When adopting, we ask adopters to consider the following:

1. consider the time commitment; cats live 15 - 20 years;

2. consider the financial commitment of food, litter, annual veterinary care;

3. if renting, ensure the acceptability of pets to your landlord;

4. commit to keeping the cat safe and commit to not de-clawing.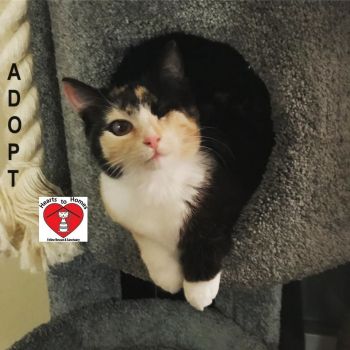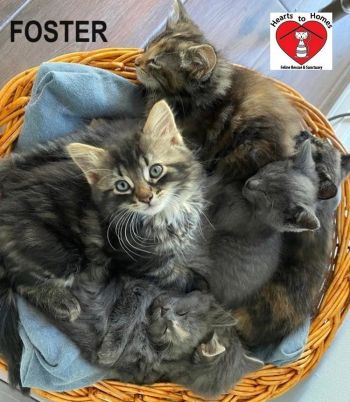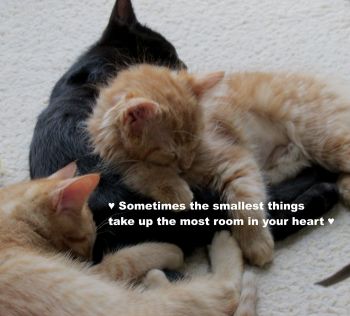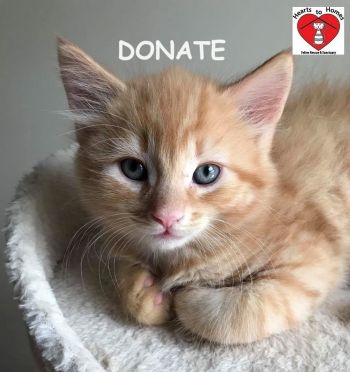 Recommended Pets
Recommended Pets