This is a carousel of images and or videos of this pet. Press the S key to skip past this carousel. Use the arrow keys to navigate between the different images and videos. Press the F key to activate a fullscreen carousel.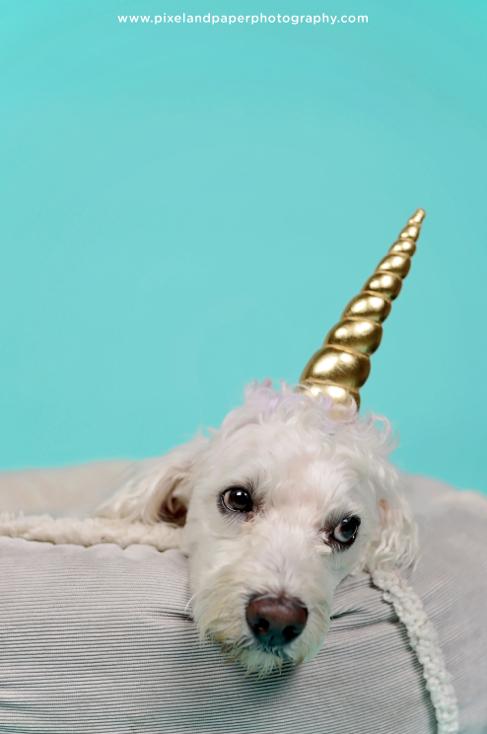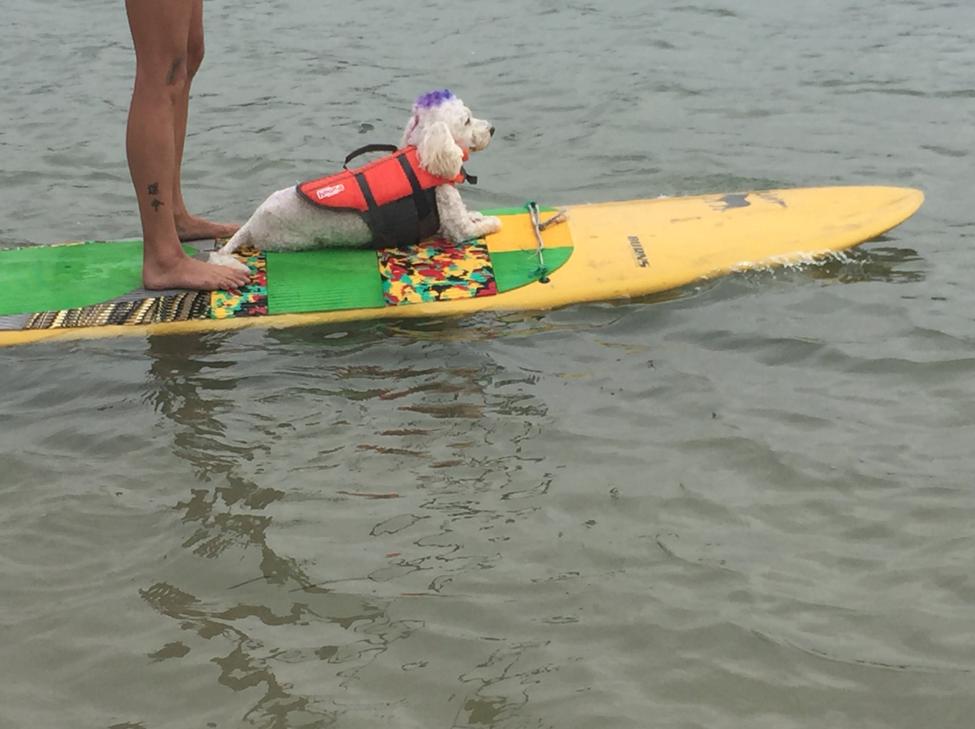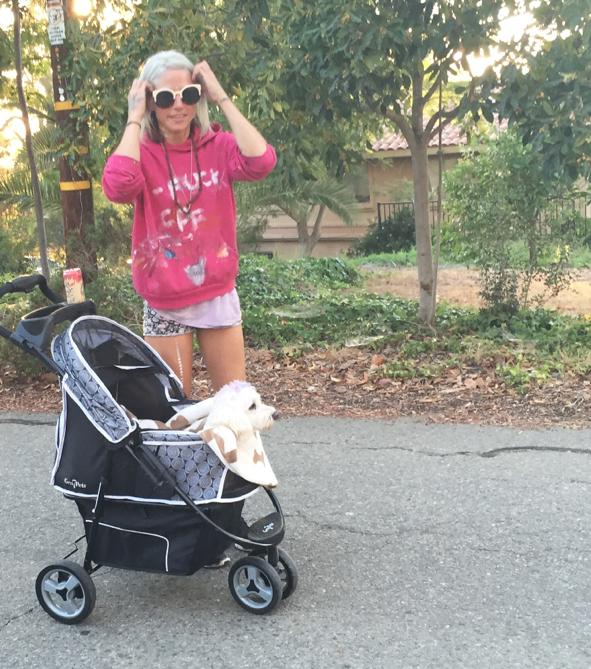 Adopted
Wesley Yesssley Mermicorn
Adult

Male

Medium

White / Cream
About
House-trained

Yes

Health

Vaccinations up to date, spayed / neutered, special needs.
Meet Wesley Yesssley Mermicorn
Love ::: It's all about breaking down stereotypes, doing good and never judging a 'book' by its cover...
"I'm not lazy, I'm a quadriplegic, & I am happy." - Wesley Yesssley Mermicorn ((aka)) The Slinky.
Let the daily (evening) adventures of Wesley Yesssley Mermicornicopious continue. It's all about Spreading Awareness, sharing the love, changing lives, inspiring others, planting seeds of kindness & enjoying the ride.


Wesley Yessley Mermicorn - the "tiny dancer" rocking those slinky nugget moves like a boss.
This is a public service announcement from Mr.Mermicorn >>> Don't save up love like you are gonna retire on it. love madly and give it away like you are made of it.
Life is so much more rewarding that way... we encourage society to see these nuggets as we do - perfectly imperfect. There's no time to feel sad and bad for them - that does not help them, on the contrary, it's a disservice.. What does help them? The answer is simple - Love, action, acceptance, adoption, rescuing, fostering, adventures, physical therapy, proper medical care... It's endless, the good that we can all do... So, change the angle and love these nuggets with open arms, embrace their unique qualities and snuggle up on their humongous hearts.
Specialty beings are the new perfection; old is the new young and together, we can create greatness on behalf of the once forgotten, now found, love nuggets- everywhere.
#adoptme #bethechange #normalisboring
,.,.,.,.
Wesley Yesssley Mermicorn - 'Cause 4 "typical" functioning legs is overrated and specialty bbeings are the new perfection :::

"I am Wesley's foster mom and we have had him since October 2015, rescued from Riverside high kill shelter after being found on the streets of Los Angeles. The team at the shelter knew right away he was special, as he snuggled in their laps, and they saved him from euthanasia by reaching out to the last chance rescue groups to find him a home.

Wesley is a beautiful poodle, and quadriplegic.

We were definitely reluctant to take on this on, having 7 other rescues at the time, but committed in our passion to save dogs in need and couldn't resist his "little engine that could" attitude and fight. We jumped in and knew that in some way we could provide this special animal love, affection and socialization as his foster parents, saving him from probably death.

Thank goodness we did as we have been rewarded from the first day he joined our family. He is an angel - loving, gentle, patient, good with our 6 other dogs, and pretty much just likes to be around us at all times, in his cart, stroller or on a pillow. He loves to be in the mix! When he is thirsty or has to go to the bathroom, he let's us know with a little bark. In 9 months, he has had ONE accident, if we don't get him to the lawn he will slinky on his own to a grassy area. The ONE time he had an accident in the house, he dove off the bed (picture this, he dive bombs) and slinkied his way to the bathroom tile, somehow knowing that our bed and/or oriental rug was not the place to relieve himself. I think he is brilliant.

Wesley attaches himself to his human family. When he knows I am leaving for work he will scurry down the hall, in the hopes that I will take him with me or to lay with the other dogs at the window, watching me drive away. When I return home and he hears my car/voice, he slithers over to greet me. That is one of my favorite times of the day, to scoop him up in my arms, hold him tight, kiss his nose (which he loves) and tell him hello, how was your day? My other favorite time? In the mornings, he LOVES to cuddle, pressing close to be pet and kissed. He will stay in bed with you for as long as you are willing! A great couch potato, as long as you are there with him.

Wesley does not know that he has any disability and moves around a lot! He just gets up on his elbows, moves on his elbows and throws his body forward or uses his back legs to help give him motion. When you need to pick him up, he arches his body up, to make it easier to lift him. Did I mention he was brilliant? He is a good eater, loves snacks and he loves being in the stroller with his dog bones. He loves to take car rides.

Wesley is a special dog and will give any lucky family lots of love and fulfillment. He is a little more work, but you get back so much more in return. The work is really just having to carry him out to the bathroom when he tells you it is time, a little more lifting here and there but during quiet times, will hang out quite happily in his stroller, which we push around with us from room to room as he can't trot after us like our other dogs, and we don't want Wesley to be left out!

Wesley is handsome, loves the shower/bath, a blow dry and we take him to swim lessons 2X a week to keep his muscles strong. He doesn't play with a ball or toy, probably never had these his first 5 years of life, although we don't know anything about his history other than either being abused or perhaps hit by a car, why he can't walk or play like a fully functioning normal dog. But that doesn't phase him, his job is his human family.

Wesley is special, deserves a home and tons of love. You will receive so much love and joy in return. Won't you give Wesley a home?" - Sheryl Roland


C a r l a N a d e n
D i r e c t o r
www.animalsynergy.org
Recommended Pets
Recommended Pets
Did You Adopt Me?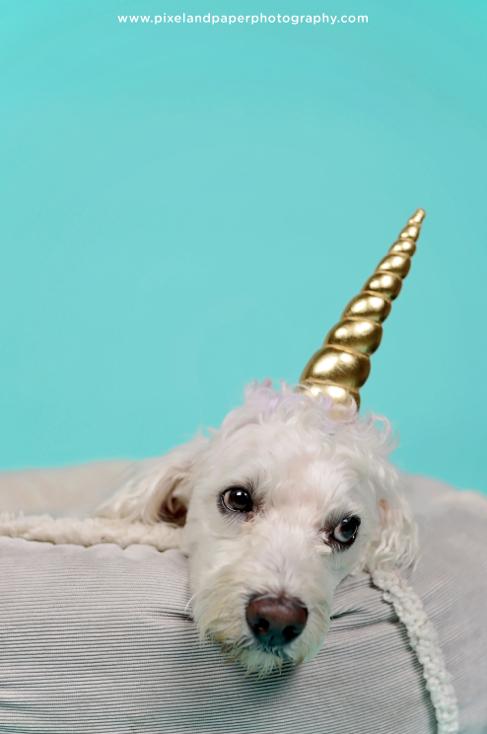 Wesley Yesssley Mermicorn