This is a carousel of images and or videos of this pet. Press the S key to skip past this carousel. Use the arrow keys to navigate between the different images and videos. Press the F key to activate a fullscreen carousel.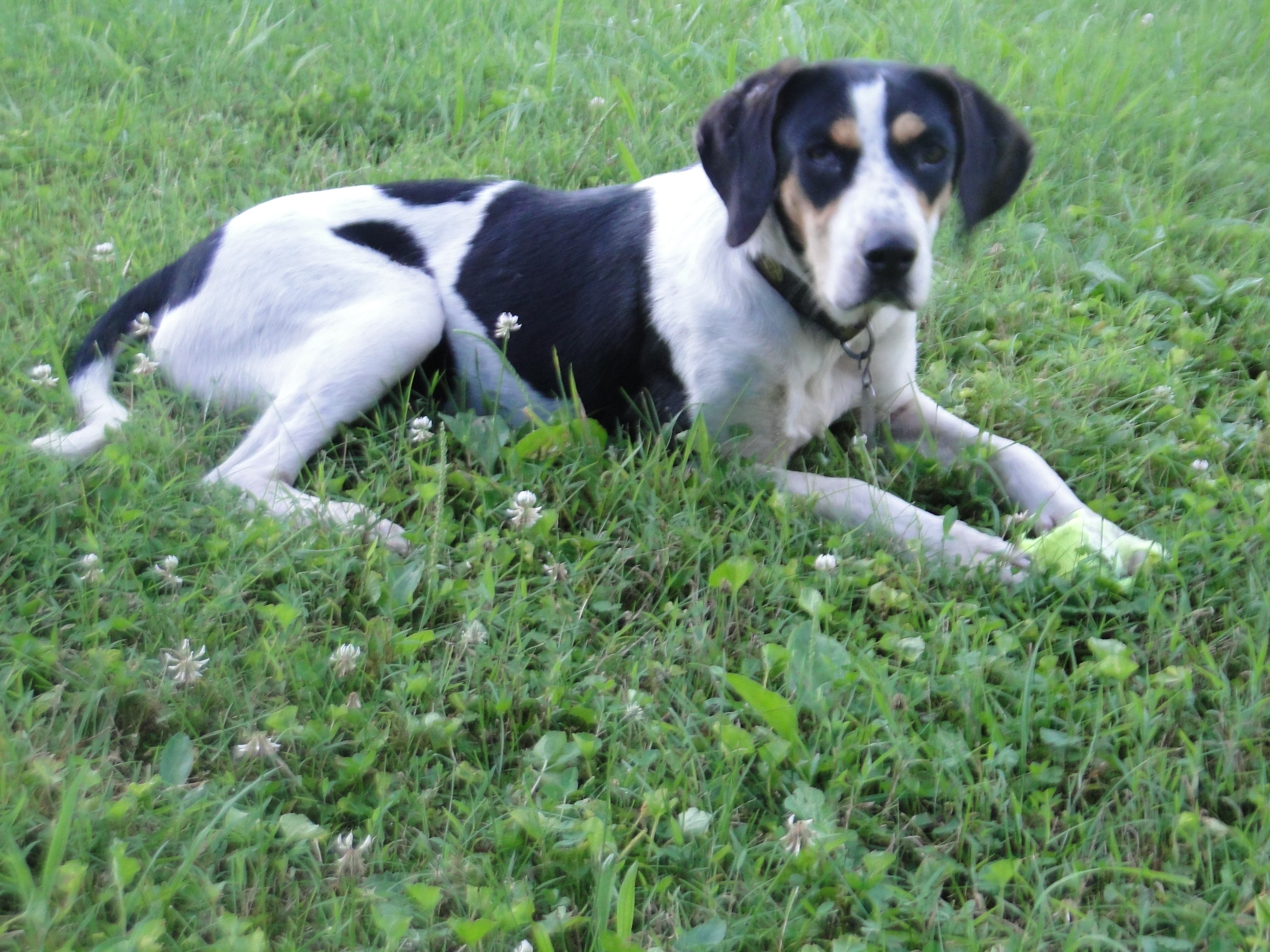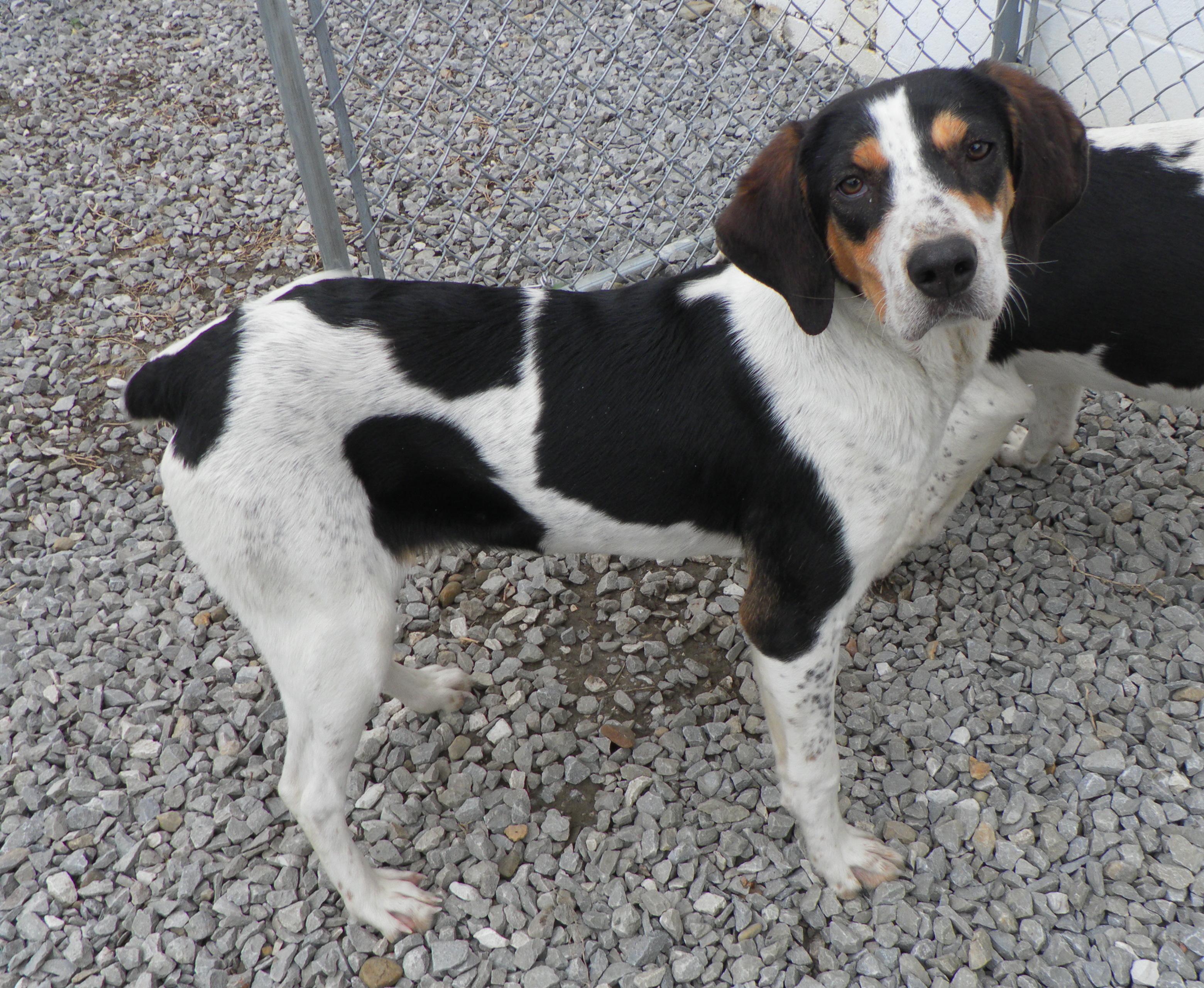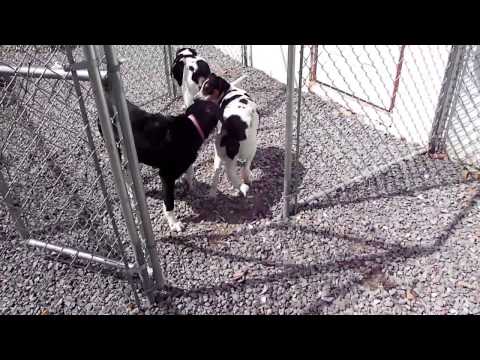 Adopted
Savannah* 60 lb 3 yr (pending adoption 9/7 MD)
Pointer & Hound Mix

Morehead, KY
About
Health

Vaccinations up to date, spayed / neutered.
Meet Savannah* 60 lb 3 yr (pending adoption 9/7 MD)

Just another Throwaway Hound. Hounds make GREAT family pets!

CONTACTING STAR:
Rescues, email us here
Sponsors, email us here
Local adopters, email us here
Long distance adopters, email us here
Foster homes/volunteers, email us here



INTAKE DATE: 3-11
Location: ( )Pound, (X)Foster, ( )Kennel
Surrender or Stray? Stray
STRAY HOLD IS 7 DAYS


SPONSORED FOR RESCUE!


8/13 update from foster: Savannah would prefer to come in house and lay on the couch versus outside with the other dogs. She's not what I call "high energy". She is definitely a lounge type dog. Although she will go on hikes with us and chase the horses like her buddies, she is usually asleep on the porch or trying to dart in the door. For some reason her sister will sometimes pick on her and so she currently lives looking over her shoulder. Savannah has never showed separation anxiety or torn up anything in house. She isn't completely housebroken as I have woken up to a pile of pooh when she spent the entire night in the house. I had to laugh when I left the house today as she had found a plastic crate to crawl into and make it her "bed". I've had a little trouble keeping weight on her, but she may just have a slim build. We feed 24/7 with so many dogs and so she grazes and eats when she gets the notion.


Bio: Savannah is a quiet, sweet girl. Savannah is submissive and other dogs, including her sister, tend to pick on her.  I just can't get over how loving she is! She loves attention but will not pester anyone for it. She will quietly wait until someone pays attention to her and then she will just melt! Who can not love that?! Great with all dogs from a 9 week old puppy to an 11 year old chow mix. No aggression of any kind and will wait patiently for the puppy to finish eating out of her food bowl before eating herself. She entered the pound with her littermate, Georgia, who she is close to but not "bonded" to (could be separated). She is very quiet and only barks when something is close to the house and even then she will be quiet when told to. She has not been around children at her foster home, but they think that she would do great with them. She is very loving & does not jump up on people. They think she is around 3 years old. Will someone please consider adopting or rescuing this wonderful dog? She deserves a home that is just as awesome as she is!!!


5/2: Moved to foster.  Needs rescue.


4/29 update: At the pound too long!  Urgently needs rescue or local foster.  At risk of euth in pound!  Jan took her small dog in to test Savannah & Georgia with small dogs today: The hounds did great with my Scooter. Scooter snapped and quarreled with them and both Savannah & Georgia hunkered down submissively and kissed her.


Bio: Savannah was picked up as a stray on 3-11.  She is just a bit shy, but also sweet and friendly.  She and her companion, Georgia, seem to be used to being with people, and enjoy attention. 



Please sponsor me! Full sponsorship is $120 per dog. Partial sponsorships accepted and appreciated. PayPal as gift to STAR_donations@yahoo.com and include comment: sponsor money for [insert dog's name you wish to sponsor]. Sponsoring saves lives!



Dogs in the Rowan County K-9 Shelter receive their first dhppl vaccination (parvo/distemper) upon arrival at the pound. Rabies vaccine and spay/neuter surgery can be done for the $50 adoption fee. Please note rabies vaccine and surgeries are NOT done on site and dogs must be adopted before they receive rabies vaccine or surgery. We currently do not have the ability to cat test the pound dogs.

Recommended Pets
Recommended Pets
Did You Adopt Me?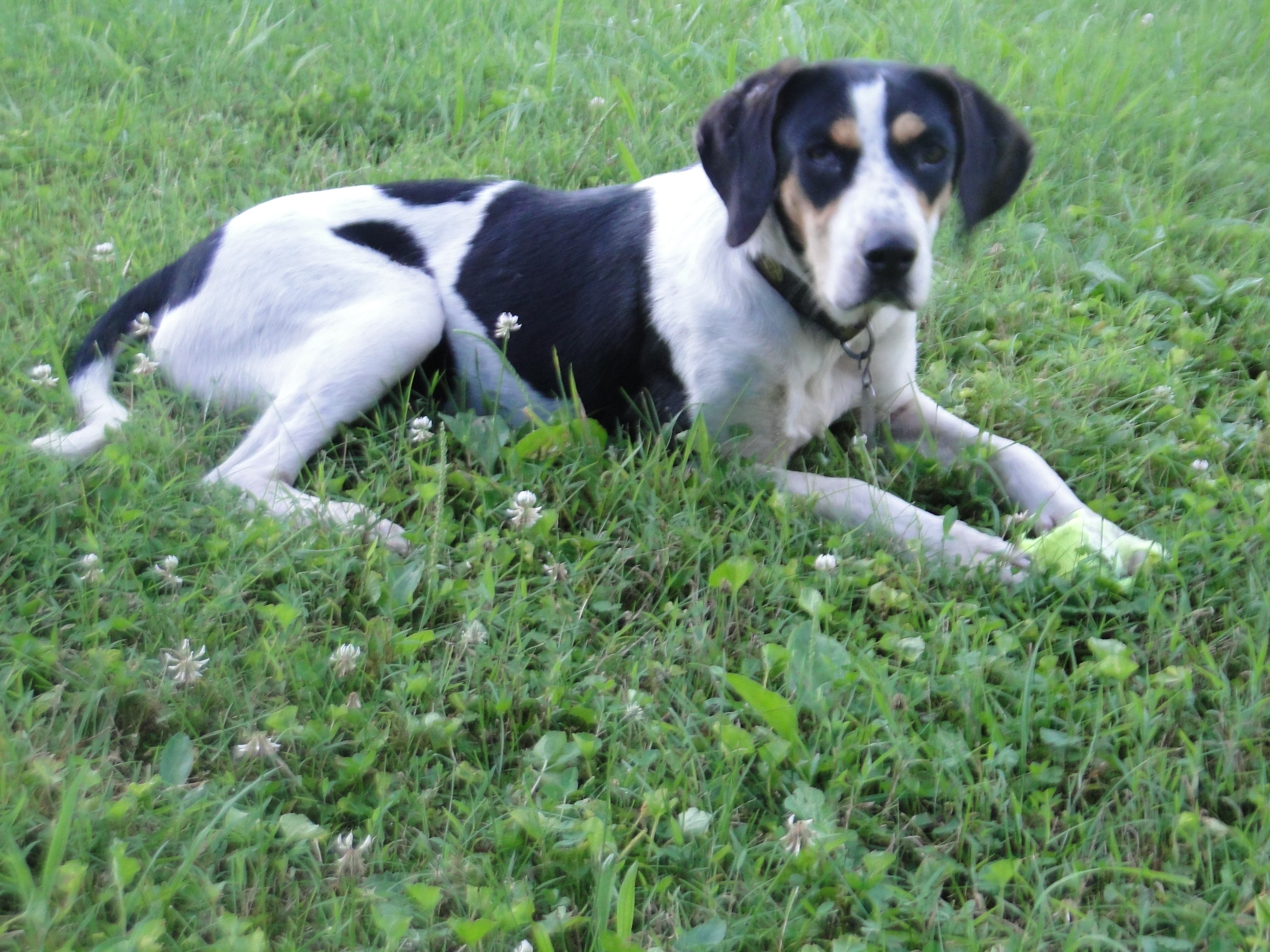 Savannah* 60 lb 3 yr (pending adoption 9/7 MD)