While helping animal welfare groups,  I occasionally run across awesome photos that just beg to be shared.  Due to their cuteness, please keep in mind that these adorable pets may no longer be available for adoption.  Please contact the group that posted the pet for information regarding his or her availability.
Here's Dexter from ARFhouse Chicago.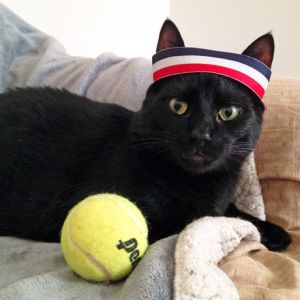 This is Izzy Bell from Helping Persian Cats.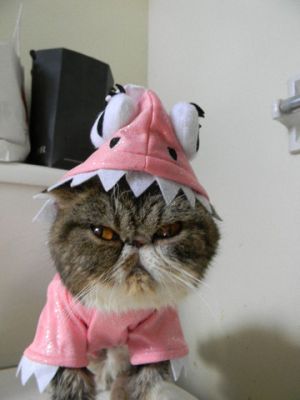 And here's Twyla from APe Action (Animals People & Environment Action).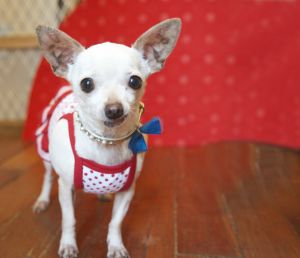 Last, but not least, this is Porsche from Red Door Animal Shelter.